Former OMB Controller To Join Deloitte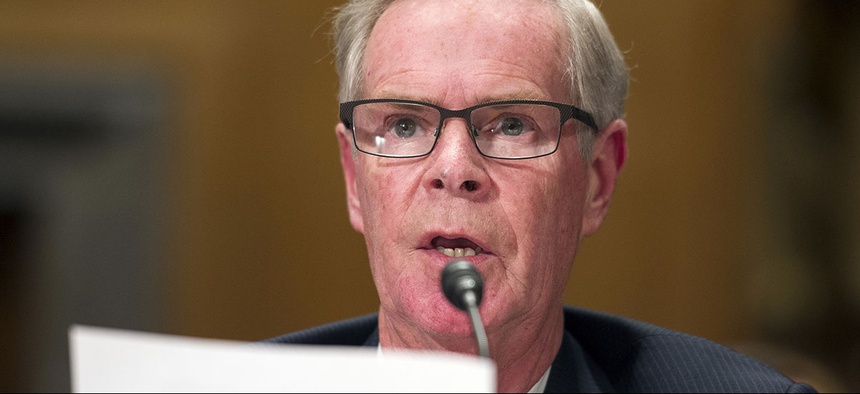 Dave Mader, formerly controller at the Office of Management and Budget, is leaving the federal government for a position in the private sector.
Mader will serve as the chief strategy officer for Deloitte's federal government practice, where his responsibilities will include helping expand the company's shared services offerings, according to a Deloitte press release.
At OMB, Mader led a federal effort promoting shared services, including creating a governance board within the General Services Administration to guide shared services providers and agency customers. He also served as the acting deputy commissioner at the Internal Revenue Service.
At Deloitte, Mader plans to advocate for "improper payments reduction as the demand for a more efficient and effective government will only continue," he said in a statement.