DHS Offers $40M for Data-Driven Decisions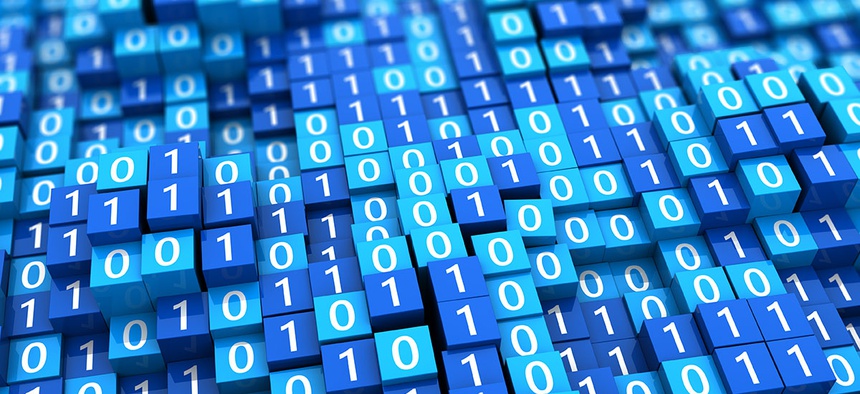 Travelers might prefer reduced screening times at the U.S. border, but researchers haven't yet quantified whether the cost of increased personnel is worth the slashed wait times, according to the Homeland Security Department. 
That's the kind of calculation DHS wants to make in the next few years; it's offering up to $40 million to a research institute that can show DHS how to better use quantitative analysis.  
Specifically, DHS plans to create a new Center of Excellence: a consortium of academic, industry and government partners who focus on one aspect of homeland security. The Center for Homeland Security Quantitative Analysis would both produce research on how data techniques could be used and train DHS employees on how to use them. 
» Get the best federal technology news and ideas delivered right to your inbox. Sign up here.
For instance, DHS' grant application notes, "[t]here is no independent, academically rigorous study that quantifies the impact on the U.S. economy of decreasing wait times" the point of entry into the U.S. The Center of Excellence might create that analysis, "showing that the impact per [Customs and Border Protection] officer to primary screening adds $2 million to U.S. GDP and 33 new jobs to U.S. economy."
The center also might examine transportation models that would help agents choose flights for unaccompanied children "to help ICE determine least cost between commercial or charter flights," the grant application notes.
Broadly, the center aims "identify the economic impact of security threats and hazards," and "critically assess future risks" facing DHS' missions, the posting said. The lead institution would work closely with DHS, potentially embedding faculty in the department to identify areas for improvement. The department is also looking for partnerships with other research institutions. 
The Center of Excellence appears to be the latest in DHS' recent push for quantitative analysis. Last year, the department sought ideas for a quantitative-focused curriculum that could be used internally to help employees learn more about data analytics, visualization and statistics.