EPA's Digital Chief Steps Down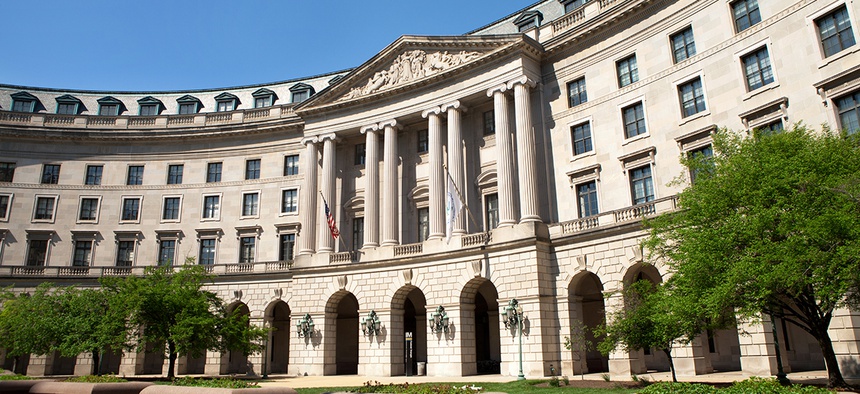 Greg Godbout, the chief technology officer of the Environmental Protection Agency and head of the agency's digital services team, is stepping down after a year on the job.
Godbout will join Danish software company cBrain on May 1, according to a company press release published today.
Godbout, who helped co-found and previously led the General Services Administration's digital startup consultancy 18F will help expand the startup's U.S. footprint, according to the release.
The company provides a suite of software products -- developed alongside the Danish government -- designed to digitize workflow by providing collaboration tools, document management and archiving.
Godbout joined EPA last April to stand up the agency's digital services office as part of the Obama administration's push to establish small teams of digital experts across government. The teams, modeled on the White House's U.S. Digital Service, aim to tackle thorny federal IT projects with new approaches, such as agile development.
Among the projects Godbout's office spearheaded included development work on the agency's "E-Enterprise" effort, an online regulatory portal, and "E-Manifest," a new digital system the agency will use to track shipments of hazardous waste.
Prior to joining EPA, Godbout served as executive director of 18F, overseeing the team's early efforts to establish a startup-friendly contracting vehicle for agile development. He also previously served as a presidential innovation fellow.
No word yet on who'll take on Godbout's digital service duties at EPA after he leaves. Nextgov has requested comment from EPA.