How Secure is Federal Data at Branch Offices and Other Remote Sites?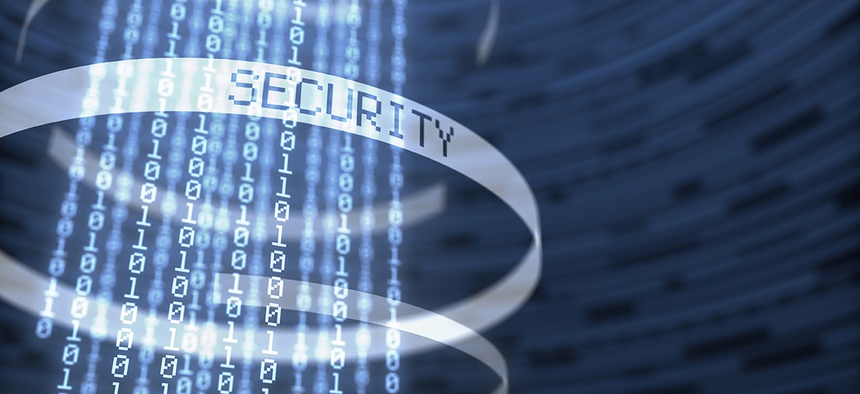 Almost 90 percent of federal leaders polled in a new survey say they are concerned about their ability to secure sensitive information in branch offices and other far-flung remote sites where a lot of government work gets done.
About a third of respondents -- 67 percent -- said they consider security a top branch-office IT concern, according to the Riverbed Technology survey.
"This is something we've been watching closely for a while now and the level of concern about securing data through remote sites is actually going up," said Davis Johnson, Riverbed Technology's vice president of public sector, in an interview with Nextgov.
The concern is not misplaced.
Three out of every ten respondents said that in the past year they had experienced a security breach at a branch office, according to the survey conducted by i360Gov, a news and analysis network for government leaders. And almost half said they had had an outage or issue within the last year.
Just today, the inspector general of the Environmental Protection Agency issued a report calling on the U.S. Chemical Safety Board to shore up security gaps to protect critical data stored on its regional servers.
Branch sites often have fewer trained IT capable resources compared with their corresponding headquarters, Johnson said. The government may also take fewer physical security precautions at remote sites.
"It's a combination of less physical security making almost anyone a potential threat combined with the fact that there's less training at the site to prevent threats [that] makes the branch way more vulnerable," he said.
Forty-three percent of respondents said they don't think their agency has the necessary personnel to successfully manage IT at their branch offices, according to the study.
The survey polled more than 100 federal employees from federal civilian, defense and intelligence agencies, according to the study.
(Image via voyager624/Shutterstock.com)