Teaching Federal Contracting Officers About Agile Could Net You $320,000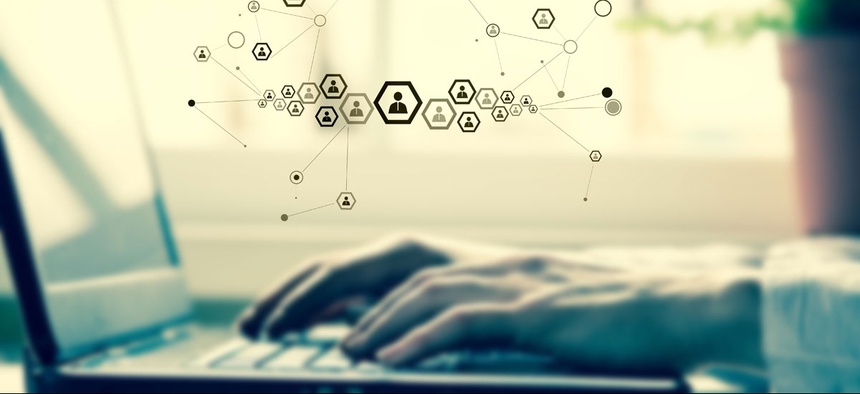 The government is searching for the best way to teach federal employees about buzzy tech terms, such as "agile software development" and "DevOps". 
The Office of Management and Budget is holding a prize competition -- winners could get up to $320,000 -- for the best program for teaching federal contracting officers about more flexible ways of purchasing IT and other digital services. Those interested can submit ideas until June 23 on Challenge.gov, a federally operated crowdsourcing website. 
The purpose, according to OMB's challenge, is to add a digital service curriculum to existing federal acquisition training courses. The challenge is a joint project of the Office of Federal Procurement Policy and the U.S. Digital Service. Started in August 2014, the Digital Service brings professionals, often from the private sector, into the federal government to work on federal tech projects.
This announcement comes as the General Services Administration is pushing for an agile blanket purchasing agreement, which would let federal agencies buy technology from a variety of pre-vetted agile services. The winning training program might be implemented at the government-run Federal Acquisition Institute and the Defense Acquisition University, so federal contracting specialists responsible for acquiring new technology can remain up to date on new ways to purchase digital services.
In its competition notice, OMB defined digital services as "the delivery of digital information (data or content) and transactional services (e.g., online forms, benefits applications) across a variety of platforms, devices, and delivery mechanisms (e.g., websites, mobile applications, and social media)."
OMB did not respond to Nextgov's request for comment on the goals of the training program. 
According to Challenge.gov, the competition is divided into three phases. In Phase I, participants submit a white paper describing a concept for training. Up to three participants could be awarded $20,000 each, and then advance to Phase II, during which they present to a mock classroom. A winner from Phase II will be asked to pilot his or her training program for approximately 30 students, with a $250,000 budget for development. That finalist could receive up to $50,000 more if his or her program meets federal objectives. 
(Image via djem/ Shutterstock.com)