Google-Backed Incubator Looks to Increase Women in Tech by 25 Percent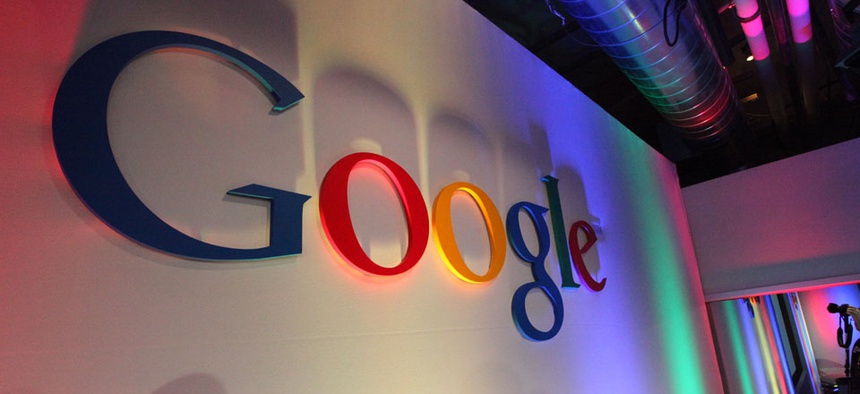 A high-profile launchpad for startups is teaming up with big business to increase the paltry numbers of women working in the technology industry. With a big assist from Google, tech incubator 1871, is launching a new initiative, 1871FEMtech, to foster female-led startups, John Pletz writes at Crain's Chicago Business.
Based in Chicago's Merchandise Mart — the biggest building in the world when it opened in 1930 — FEMtech, which starts in the fall, will help 10 to 15 women-owned tech start-ups a year and will launch with $500,000 to $1 million in support. Google's involvement in the project is part of a #40Forward, a $1 million effort to boost the number of women in tech by 25 percent and launch 40 incubators. 
About 28 percent of the teams or companies at 1871 have a woman among their founders, and Howard Tullman, CEO of 1871, says the success rate of tech startups with women is about 30 percent higher than startups overall. 
(Image via Flickr user scobleizer)