Video: Big Changes Coming to Your Gmail Inbox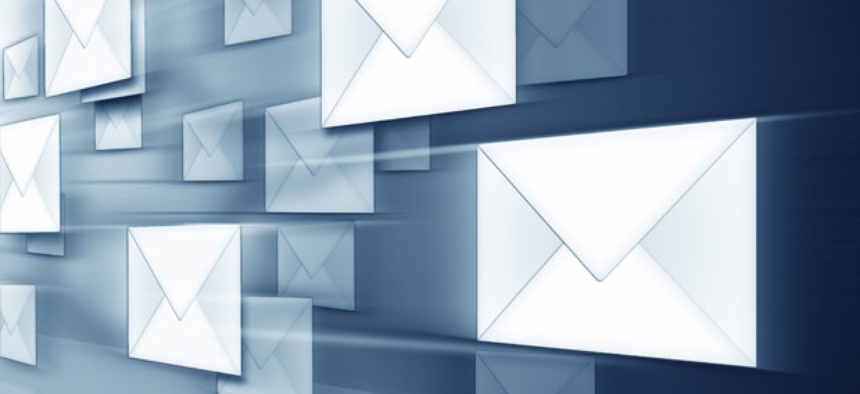 Gmail announced on its blog this morning a major design overhaul which will be rolling out to inboxes "gradually."
The new inbox is designed around five tabs: primary (for your human-to-human contacts), social (notices from Google+, which you knew they'd work in somehow, YouTube, and Picasa), promotions (retailers), updates (did your flight get changed? has your package shipped?), and forum (for message boards and group discussions). You'll be able to customize which tabs you see, and train the categories to sort the emails as you would like.
( Image via Markus Gann / Shutterstock.com )