How Facebook's IPO was Bungled by Nasdaq's Computers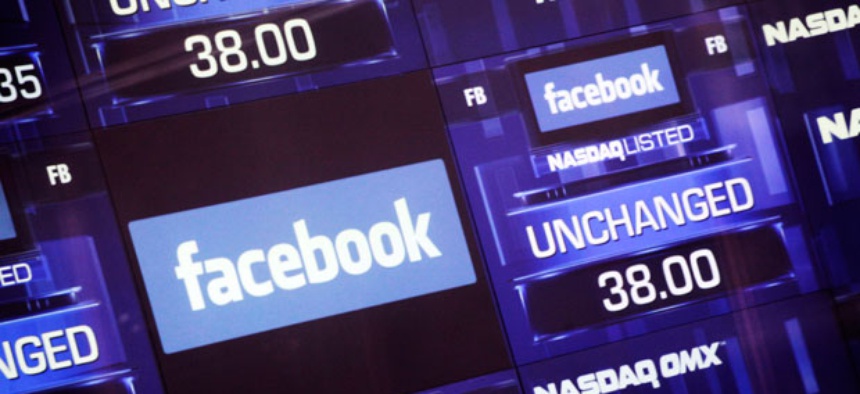 At last, electronic exchange Nasdaq has agreed to cough up $10 million dollars to settle SEC charges related to the bungling of Facebook's May 2012 IPO. It was an ugly start to Facebook's career as a public company, and the aftermath hasn't been much better: Facebook has destroyed more than $40 billion in shareholder value since its shares debuted.
As part of the ritualized flaying of Nasdaq, the SEC published a terrific tick-tock on the details of what went wrong in the offering, which resulted in what the SEC called "a series of ill-fated decisions" from Nasdaq.
Diehard Facebook geeks will remember the delay that came before the shares started trading. So here's what happened. When an IPO begins trading on the Nasdaq exchange, there's typically a 15-minute "Display Only Period" (DOP) before the stock actually starts changing hands.  During that timeout, the firms that buy and sell stock on the Nasdaq basically say how many shares they're willing to buy and at what price.  Importantly, during that period—which can be extended up to 30 minutes—those firms can also decide to cancel those orders.
Read more at Quartz