Dell going private for $24.4 billion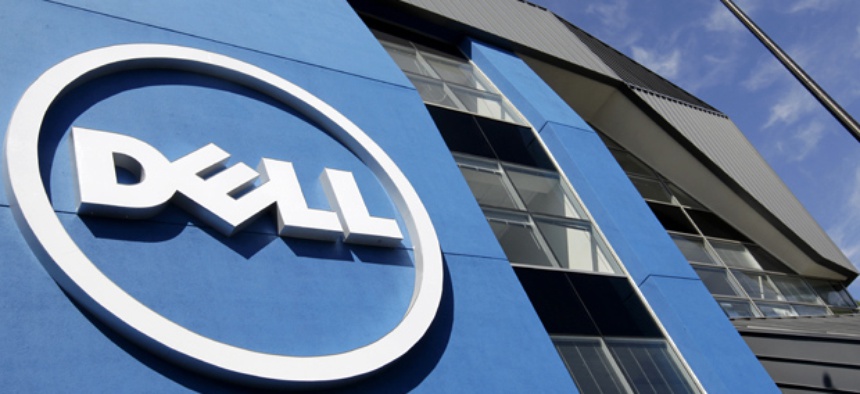 Dell has agreed to go private in a deal led by its founder and investment firm Silver Lake for $13.65 per share, which works out to $24.4 billion in total, the largest leveraged buyout since the financial crisis.
Microsoft will have a $2 billion hand in the pot. And, of course, with 14 percent of Dell shares in hand, founder Michael Dell will keep his place at the top of the company, as chairman and CEO.
Read the rest of this story at Quartz.