Boeing reshuffles defense executives as business shrinks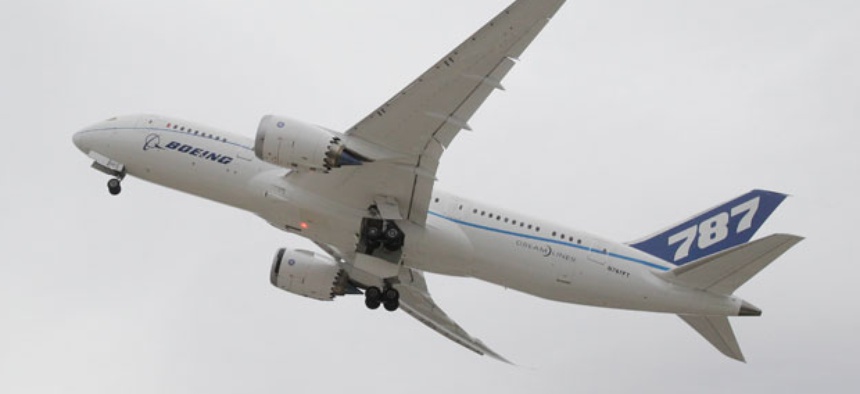 Boeing is disbanding its Missiles and Unmanned Airborne Systems division and distributing its duties among other units as demand slows and worldwide defense spending tightens, the Associated Press reports.
The missiles and unmanned planes unit had dedicated finance, human resources and legal staff, according to the AP. Missiles will now be the work of Boeing Military Aircraft's "Global Strike" division. Boeing also will cut down on defense facilities, though it was unclear which facilities would be affected.
Boeing is axing the number of defense executives by 30 percent from 2010 levels, the article said. The last 10 percent of the cuts will come by the year's end.