Happy birthday, NASA! Here's what might have happened if you were never born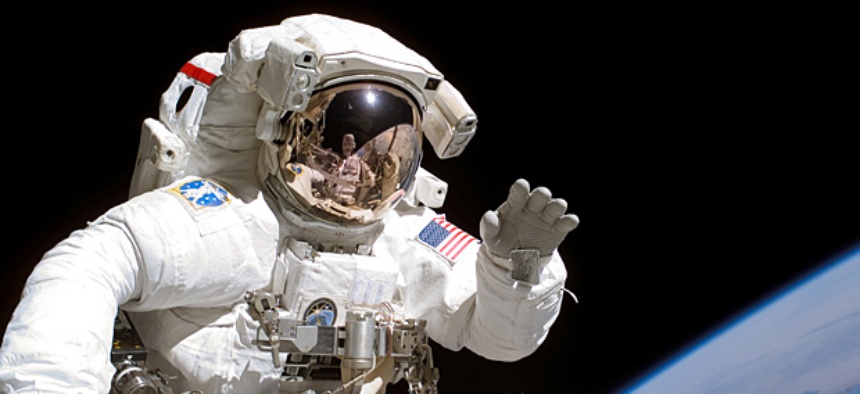 It is a truth universally acknowledged that a popular new technology in possession of a good fortune must be in want of a government agency. And this was the problem with space travel. 
On this day in 1958, the National Aeronautics and Space Administration opened for business a mere two months after President Eisenhower signed its existence into law. The new agency was created largely out of people and infrastructure inherited from the National Advisory Committee on Aeronautics, which had been the government's civilian vehicle for aviation research. 
But before NASA became a sure thing, it was only one of several prospective bureaucracies that might have been put in charge of space exploration. And though I love our space agency, a couple of the other alternatives that the government considered may have been more exciting. 
In February 1958, the President appointed a panel to investigate "the organization for the exploitation of outer space." S. Paul Johnston, director of the Institute for Aeronautical Sciences and a member of the panel, laid out the four ideas that were floating around during that year before the formation of NASA.
Read more at The Atlantic.