Battery maker with nearly $250 million in federal grants files for bankruptcy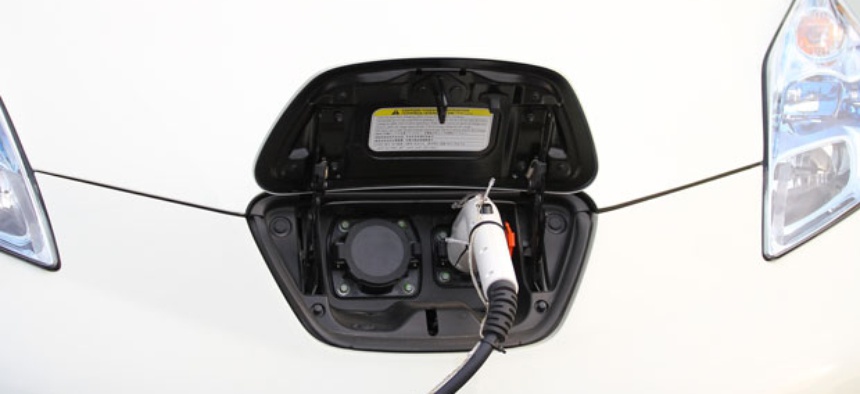 Electric car battery manufacturer A123 Systems Inc. filed for Chapter 11 bankruptcy protection Tuesday, the Wall Street Journal reports.
The Waltham, Mass., company has received nearly $250 million in federal grants and $358 million in venture funding, the article said. Milwaukee-based Johnson Controls offered to purchase two Michigan manufacturing facilities built by A123 Systems, along with assets in its automotive battery business, the Energy Department said.
Chinese auto-parts maker Wanxiang Group, which agreed earlier this year to provide A123 with as much as $465 million in loans and bonds convertible into an 80 percent stake, said it is still interested in taking over the company, according to Bloomberg.
While A123's bankruptcy has been touted as a setback for the Obama administration's efforts to foster a market for electric vehicles, Energy stressed that the firm had received bipartisan support. The company in 2007 received a $6 million dollar grant from the Bush administration, the agency highlighted.