Broadband touted as driver of economic growth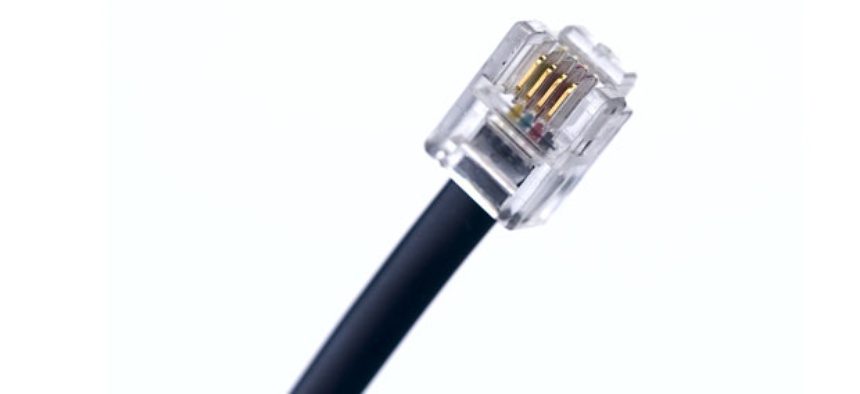 As Democrats this week tout their proposals for boosting the nation's economy, two telecom policy observers argued Wednesday that more attention should be paid to promoting investment in broadband technologies.
"We all know that growth is driven by innovation," Michael Mandel, chief economic strategist for the left-leaning think tank the Progressive Policy Institute, said during a policy discussion sponsored by Bloomberg at the Democratic National Convention in Charlotte. "All innovation is being anchored by broadband."
He noted that while broadband touches most aspects of the economy, it has been undervalued as a driver of economic growth. In a paper he co-authored in July, Mandel found that broadband providers AT&T and Verizon topped a list of the top 25 non-financial companies that invested the most capital in the United States in 2011.
Former Rep. Harold Ford Jr., D-Tenn., who now serves as honorary co-chairman for Broadband for America, which is funded by broadband companies, noted that broadband companies employ 10 million people in the United States and were responsible for 4.1 percent of gross domestic product in 2010. "The one bright spot for growth has been broadband," Ford said.
Mandel and Ford argued that the best way to spur continued growth in the broadband sector is for government to create a better environment by limiting regulations that might discourage more aggressive investment in broadband technologies. Mandel noted that if regulators make it more difficult for companies to make a good return on their investment, they won't invest.
Mandel was critical of the Federal Communications Commission for pursuing regulation aimed at addressing problems in the broadband sector that have yet to occur. Republicans and some broadband companies in particular have argued that the FCC's network neutrality rule, which bars broadband providers from discriminating against Internet content and applications, adopted in December 2010 is an example of this approach that has harmed investment in the broadband sector.