GSA launches second phase of buying schedule consolidation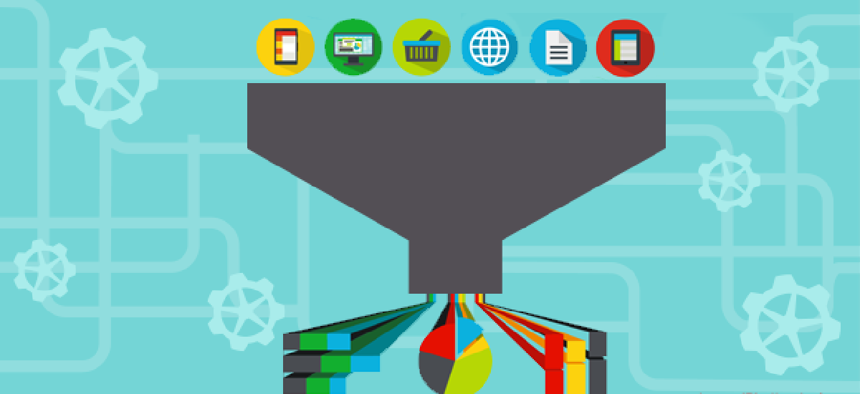 The General Services Administration is sending out notices to vendors about changes that align their contracts with the unified contracting effort the agency is conducting to harmonize its offerings.
The "mass modification" notices to schedule holders marks the entry into the second phase of its effort to combine two dozen Multiple Award Schedules into a single schedule for products, services and solutions, the agency said in a Jan. 31 statement. The consolidated MAS solicitation issued last October, has a simplified format, streamlined terms and conditions, and new categories and Special Item Numbers.
GSA said the "mass mods" started going out on Jan. 30 and will align contract terms and conditions with those of the single schedule solicitation. The remaining completion phase of the consolidation is planned for the second half of 2020.
"We're right on track with MAS Consolidation," said GSA Administrator Emily Murphy in the statement. The single schedule, said Murphy, is key to making easier solutions for federal agencies to get and for industry to offer.
Federal agencies shouldn't see any disruption to purchasing during the mass mod period, according to Julie Dunne, head of the Federal Acquisition Service.
"We are planning for a smooth transition and federal agencies should experience no disruption to their purchasing practices during the mass mod," she said.