GSA looks for agency buy-in on e-commerce platform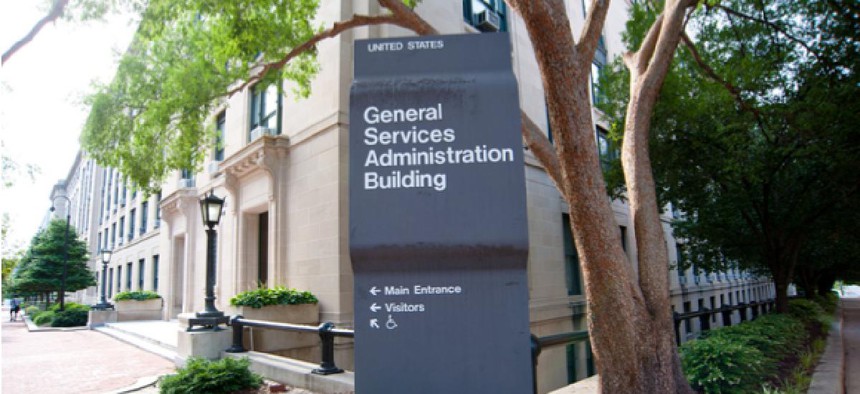 The General Services Administration is consulting with potential federal users to get them ready to use upcoming e-commerce platform.
The General Services Administration has "multiple agencies" that want to participate in its upcoming e-commerce platform pilot, but officials aren't making any predictions on how the pilot might grow immediately.
Several agencies have expressed interest in participating in its "proof of concept" for its e-commerce platform, GSA announced in its latest responses to vendor questions about the project. Those agencies were not  named in new documents posted on FedBizOpps on Oct.16.
"GSA intends to have agency buyers prepared to purchase from the platforms and outreach activities with interested agencies are currently underway," the agency stated.
GSA rolled out the initial vehicle it wants to use to test the online purchasing platform pathway in a solicitation in early October. The agency asked commercial e-commerce platform providers to compete for the "proof of concept" model that will give federal buyers with government purchase cards an online marketplace where they can buy commercial products priced below the micropurchase threshold of $10,000.
Responses to the proof of concept solicitation are due Nov. 1.
In the Oct. 16 question and answer with potential vendors, GSA also said that it would also allow looser "ad hoc buying" from interested agencies as well in the proof of concept.
GSA told vendors that it wouldn't speculate on how long the pilot program might last since it's new territory. "Adoption is often gradual with new initiatives and the government is unable to predict how quickly agencies may adopt use of the marketplaces and how much of their spend might go through them," it said.
GSA also said it expects transactional data from vendors in the program to report monthly via API, but would also work with them on other reporting methods.
An amendment to the solicitation seeks information on how vendors might fulfill mandatory requirements to incorporate small business providers as well as product from AbilityOne, a federally sponsored manufacturer that utilizes a workforce of people with disabilities and Federal Prison Industries, which uses the labor of people incarcerated in federal prisons.