ICE wants license plate database for field agents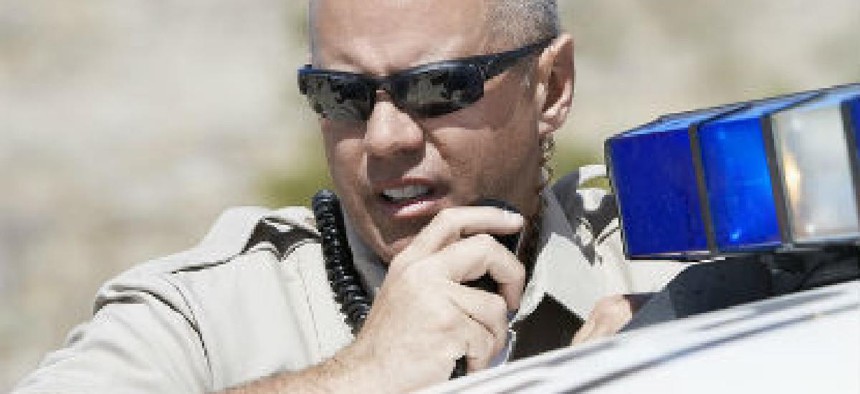 Immigration and Customs Enforcement is seeking a company to build a smartphone-accessible database of license plate information that ICE agents could use in the field to identify vehicles and their owners.
In a solicitation for a national license plate recognition database that would be built and maintained by a private vendor, ICE officials specified that the service should track vehicle license plate numbers captured by cameras or voluntarily entered through sources such as access control systems, asset recovery specialists and law enforcement agencies.
Asset recovery specialists -- which employees of vehicle repossession companies are sometimes called -- already share some license plate recognition systems and databases with law enforcement. And law enforcement agencies around the country have been installing their own recognition systems for years. The Washington Post reported in November 2011 that Washington, D.C., had the highest concentration of plate readers in the nation -- one reader per square mile.
ICE said it is seeking a service that its agents could use to locate and arrest fugitives and criminal aliens, reduce the amount of time dedicated to surveillance, and make arrests safer.
A companion application that runs on the Android, iPhone and BlackBerry devices currently used by the Department of Homeland Security, of which ICE is a component, should allow agents to upload photos of license plates and receive alerts about positive matches.
The application should also allow users to create a query for any target vehicle by entering the license plate number, state of registration and reason code.