FBI Denies Intentionally Deleting Encryption Tips from Its Website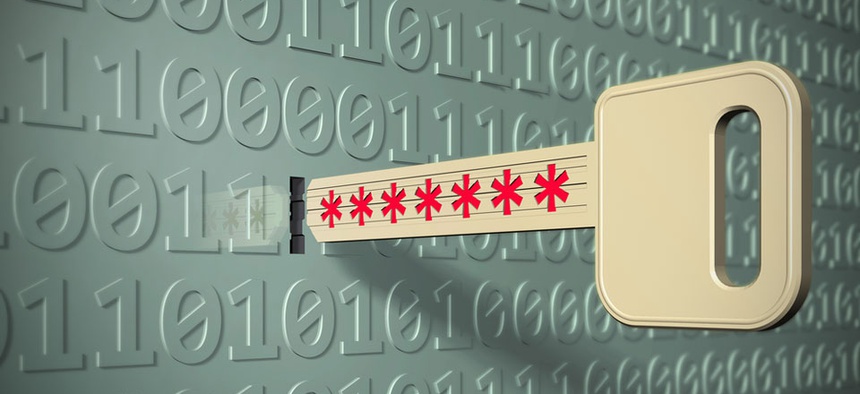 "Points for creativity," a spokesman said Thursday of reports that suggested otherwise.
The FBI did not intentionally delete tips on how to protect the security of cellphones from its website, including one recommendation for using encryption security, according to an agency spokesman.
The apparent scrubbing was spotted Thursday by the tech blog Techdirt. The story suggested the FBI was surreptitiously removing the information because FBI Director James Comey has been publicly warning that new default encryption standards from Apple and Google could block law enforcement from accessing the data of criminal suspects.
"It's no surprise that the FBI quietly deleted that original page recommending that you encrypt your phones 'to protect the user's personal data,' because the big boss man is going around spreading a bunch of scare stories about how we're all going to be dead or crying if people actually encrypted their phones," Techdirt wrote.
"Points for creativity," a spokesman said when asked if the FBI had intentionally sought to hide its recommendation that people use encryption to prevent data theft.
The FBI spokesman said the deletion is not an attempt to hide hypocrisy but is because of the agency's ongoing website redesign. He noted that the list of recommendations are from 2013 and were pulled directly from another government website, the Internet Crime Complaint Center—and they're all still accessible on the IC3 website.
Privacy advocates and many cybersecurity experts have criticized Comey and other senior administration officials—including President Obama—for suggesting that so-called "unbreakable" encryption technology could create problems for law enforcement and national security. They warn that "backdoor" access to data made for government officials also would be vulnerable to hackers and foreign spies.
But the FBI has warned that the kind of encryption Apple and Google is using is too strong and could impede criminal investigations. On Wednesday, Comey testified before a House Appropriations subcommittee and urged lawmakers to consider legislation granting the FBI backdoor access to Americans' phones.
The FBI spokesman said the agency stands by the recommendation that appeared on its site, and that it endorses "the use of sophisticated encryption to prevent cyberattacks to critical infrastructure, intellectual property and data" for cellphone users.
Being broadly in favor of encryption and against Apple and Google's default protections are two different things, he added—a claim that likely will rankle privacy groups.
The encryption recommendation, as it appeared on the FBI site and still appears on IC3's site, reads: "Depending on the type of phone, the operating system may have encryption available. This can be used to protect the user's personal data in the case of loss or theft."
(Image via andrey_l/ Shutterstock.com)