FBI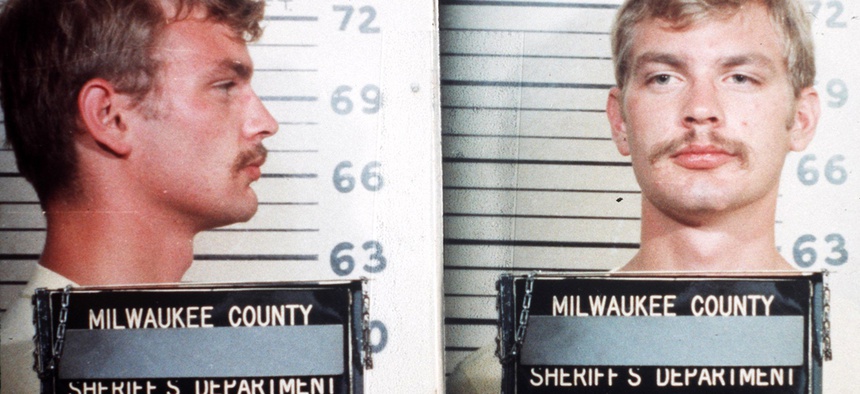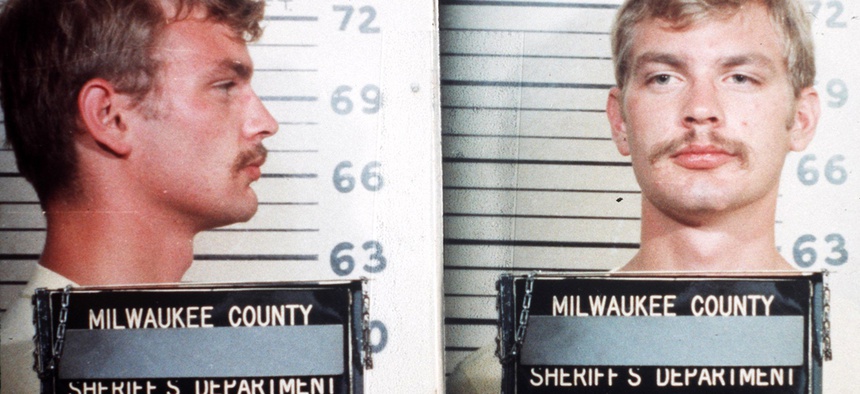 The two arrests are expected to the be first of many in the FBI's investigation.
The agency is trying to take a more preventive, and not a reactive, security strategy.
A final rule blocks millions of citizens from requesting information about the data stored in that system.
Officials shut down a massive online drug market and warned criminals that they can't hide behind anonymized tools.
The crime may be virtual, but the losses are not.
It's rare for the government to attribute cyber mischief to a nation-state.
The widely publicized email phishing attack on the Democratic National Committee was just one of those.
Careful documentation of meetings via notes and memos is part of the FBI's culture, but there are sound reasons for ordinary workers to at least consider doing the same when we talk to our bosses.
It didn't take long for the FBI to make an arrest.
The Plain Writing Act requires agencies to make their content simpler, but not everyone's on board, according to a report.
A dozen countries were hit in a cyberattack Friday. Such attacks have increased by more than 500 percent in recent years
The claim contradicts one White House rationale for Comey's firing.
A White House statement said he acted on the recommendation of the deputy attorney general and the attorney general.
The FBI director tries to explain to Congress his pre-election letters about the missing Clinton emails.
The Homeland Security Department, FBI and Secret Service all get cyber boosts in the bipartisan bill.
After top cop confirms investigating the Trump campaign, a House member threatens to hold investigatory powers hostage.
Russia has taken advantage of hackers' vast network of malware-infected computers.
The government faces numerous bad choices in the encryption debate, but the worst is doing nothing at all, a think tank report concludes.
The Electronic Privacy Information Center cites an "urgent public interest" in the records being released.