Google Launches Its Own Online Payment System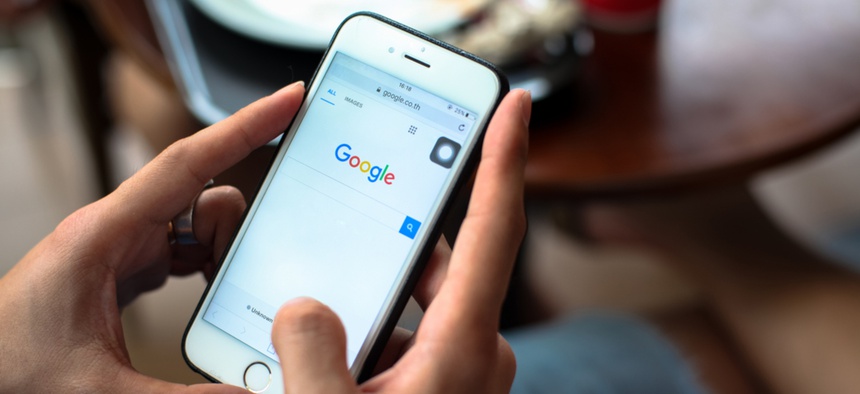 Google is introducing a new online payment system meant to rival PayPal. The system, Pay with Google, allows users to check out from a few popular websites with just a couple taps 
The feature was first introduced in May in a sneak peek, but now the tech giant is offering the service in a wide release.
When using Android or Chrome browser to access a participating vendor, you wouldn't need to type out a credit card number and address. Instead, Google will use one of the credit or debit cards previously added to your Google Account (for things like Google Play) to auto-send billing information to the vendor.
See an example of how the system will work in the image below: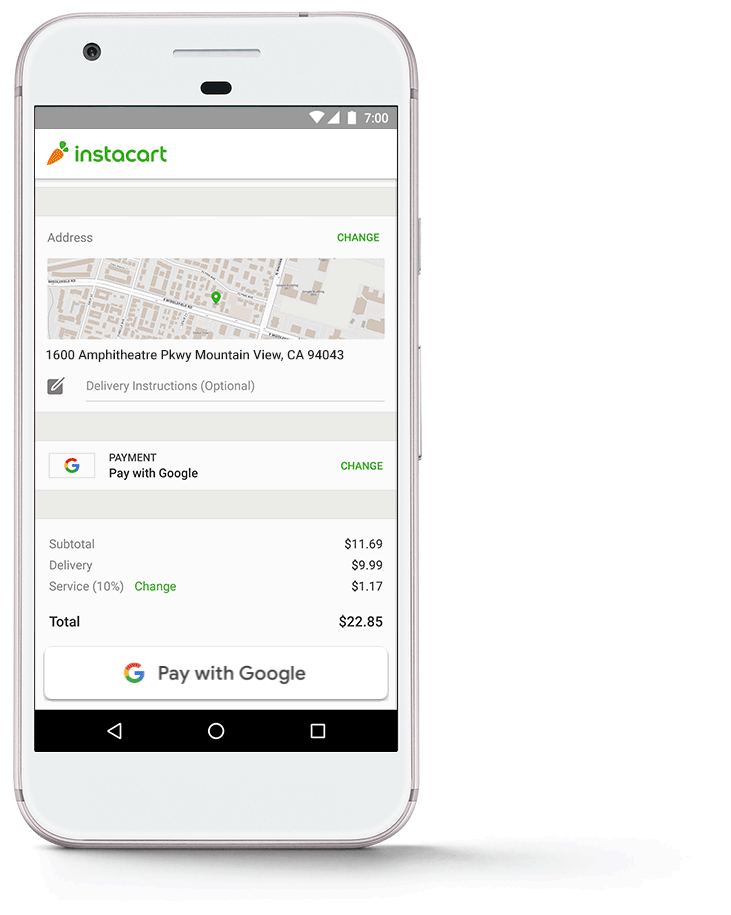 Currently, the system works with 15 major retailers. This includes popular food delivery apps like Yelp and Postmates as well as travel sites like Kayak. Airbnb, Papa John's and StubHub are joining soon as well.
Google has also made the Google Payment API available for developers, so look for even more participants to come aboard.