Almost Half of Traffic To Government Sites Comes From Smartphones and Tablets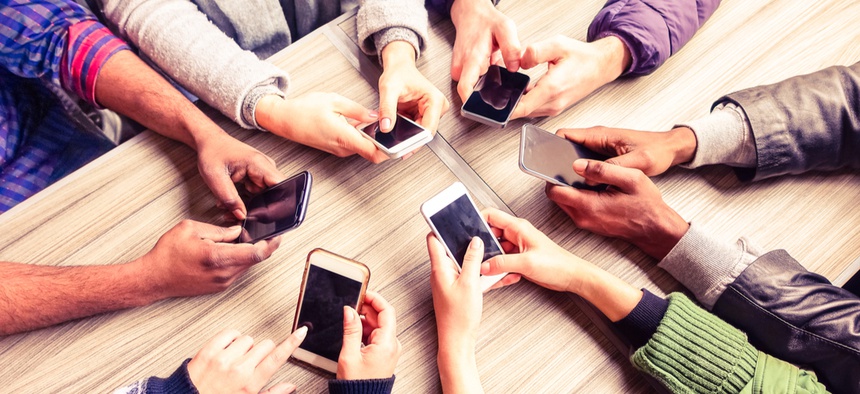 Federal agencies looking to improve their websites for citizens should consider that about 43 percent of traffic now comes from smartphones and tablets.
If that percentage continues to increase, government developers might want to take a "mobile first" approach to web design, according to a blog post from the General Services Administration's Digital Analytics Program. 
DAP observed that 43 percent of traffic in June 2017 came from mobile devices, and predicted the percentage would see an uptick in the second half of the year. That number was 36 percent for the previous year. 
» Get the best federal technology news and ideas delivered right to your inbox. Sign up here.
Desktop users are certainly declining as they switch to mobile devices, DAP found. They're more likely to switch to mobile devices than they are to tablets, so the team predicts that smartphone usage will increase by more than 37 percent in the next year. Over the past few years, tablets have accounted for only about 6 or 7 percent of traffic to government sites. 
DAP's message to developers, then, is that citizens "have a strong expectation of being able to access government websites on smartphones," and increasingly want "government websites to work efficiently and easily present information and services mobile device screens."
DAP also recommended developers use a product to test whether their sites function on all devices. That office's Federal CrowdSource Mobile Testing Program taps other federal employees to test out sites on various makes of devices, operating systems and browsers to confirm that they are in fact mobile-friendly.