Is There an App for That?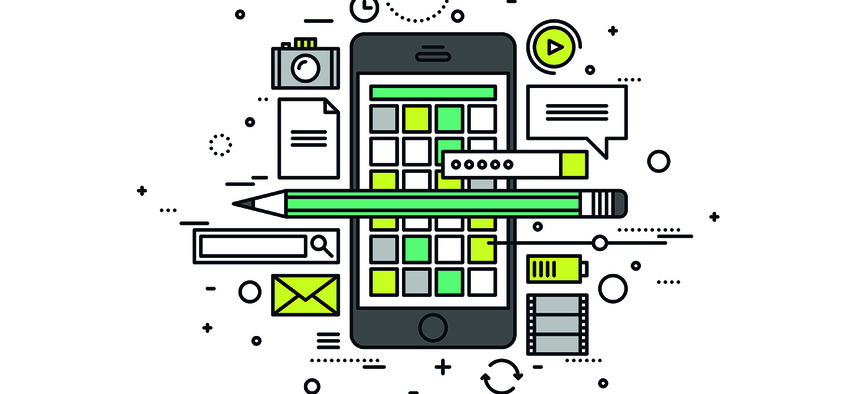 User-centered design is a key success factor for implementation of mobile and digital technologies in government
Mark Forman is global head, vice president and general manager for public sector at Unisys. He is a former CIO for the federal government.
Technology does not achieve performance breakthroughs in government, but an organization's ability to embrace opportunities for change and enact a strategy does. In my discussions with public sector leaders about digital government strategies, it's clear the mobile app strategy is a focus area, with high expectations of benefits for both field staff and the public.
So, why are so many government leaders struggling with how to translate the potential benefits of mobile apps into a strategy and deploy an operating model to realize those benefits?
Political leaders often ask me why their IT applications are not as easy and effective as apps on their iPhone or Android. As the pressure to deliver better, faster and cheaper services to citizens intensifies, governments will need to look for ideas and new approaches that change operations. Government leaders are recognizing the need to consider how people are using smart devices at work and in daily life.
Some governments are testing new ideas and driving innovation through citizen engagements such as focus groups, while others are using hackathons with civic-minded residents who know IT. Some CIOs are going to the field to engage directly in discussions about why so many workarounds and shadow IT systems have been built over the last five years.
These are terrific ways to gain insights and ideas, but need to be coupled with strategy and change management in order to make government better, faster and cheaper.
Best practices are starting to emerge. On the quest to "make an app for that," governments can expand the aperture with input from citizens and government workers—those who would actually use the apps. At the heart of the process is understanding what functionality can improve the "moment of truth," the point when a decision is made or service rendered.
Governments have traditionally used the old approach of requirements studies thrown over the wall to developers who throw a product back over the wall for user acceptance testing. How many times have we seen customizations on top of customizations through this approach, resulting in applications that were over budget, behind schedule and never met the requirements as originally documented? Even then, how much time and money is wasted on training, help desks and re-training for people trying to use the application?  
In contrast, "user-centered design" is a key best practice and a faster way to build applications for mobile devices to ensure usability and value. Mobile apps developed this way usually seem to be much more helpful and intuitive than a typical government IT system.  
A second key best practice is re-engineering processes to improve the interaction at the moment of truth. Achieving significant gain requires integrating mobile tools with government business processes and back-end systems, similar to the City of Philadelphia's Philly 311 deployment, which is a leading example of connected government through citizen-centric engagement.
A parallel in the mobile apps conversation can be drawn from the need to replace government kiosks, which were implemented to reduce costs of labor-intensive operations. Mobile apps, like kiosks, require people to interact directly with the systems that support or tie back to manual paper-driven processes. The design, therefore, and success of the project, depends on understanding how to make an app that's easy to use without training or significant manual help.
Launching mobile apps to access or streamline government services without user-centered design may yield benefits, but real-world benefits result from engagement and ideation from government workers and citizens alike. Philly311 is an example of a government leading the change and driving toward new approaches and models to enable such technologies and successful implementations in government.
Realizing the full potential of mobile technologies by government will require advancing the dialogue on how to incorporate user-centered design and integration at the front end—to maximize the real value at the moment of truth.