Report: Federal Government Needs More Apps for Employees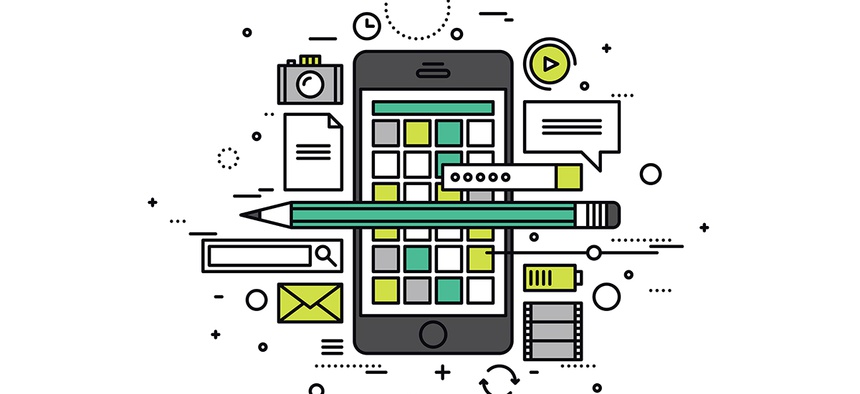 Exceptions include the departments of Agriculture and State, NASA and the General Services Administration.
Most agencies have at least one mobile app for use by citizens, but they still need to develop more for internal operations, according to a new report.
The White House's 2012 Digital Government Strategy directed agencies to help citizens "access high-quality digital government information and services anywhere, anytime, on any device." Since then, most agencies have apps for disseminating news or information, crowdsourcing information and providing services "on the go," according a new IBM report. However, federal apps focused on internal processes and productivity are "now underdeveloped" and less prevalent than citizen-focused ones.
There are a few exceptions, the report said, including the departments of Agriculture and State, NASA and the General Services Administration, which all use mobile apps for internal purposes.
USDA, for instance, issues tablets to its field workers so they can virtually upload data when they're conducting surveys, the report said. The Food and Drug Administration uses a mobile app that lets food investigators report on agricultural products -- uploading photos and geolocation information -- directly through an app on PIN-enabled devices. The State Department uses apps to track its fleet of 14,000 vehicles in 176 countries, the report said.
Overall, IBM's report found 289 mobile apps on code repository GitHub's catalog. They were developed by 76 agencies, out of which 58 had up to four, while the remainder had between five and 15. Ten agencies had more than 10 apps, including the departments of Defense and Education, and the Smithsonian Institution.
Some agencies are creating Application Programming Interfaces, which allow other users to virtually share their data in through different apps. About 96 federal agencies have "developer hubs" housing 420 public APIs, IBM found -- though data.gov pegs the number at 1,927 APIs. According to data.gov, the Environmental Protection Agency has about 75 percent of these, IBM found.
Still, federal agencies face various barriers to adopting more mobile apps, including limited IT budgets, security and privacy concerns, cultural resistance and "lack of digital skills in the agency," the report said.
(Image via Bloomua/Shutterstock.com)