Verizon Latest to Achieve FedRAMP Compliance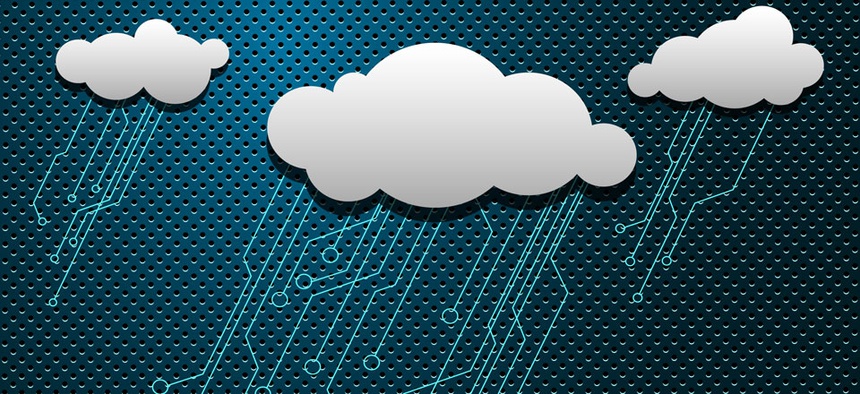 Verizon Enterprise Solutions is now among a select group of cloud service providers with an offering that achieves compliance with the government's standardized cloud security assessment.
The company announced today its infrastructure-as-a-service offering – Enterprise Cloud Federal Edition – has achieved compliance with the Federal Risk and Authorization Management Program. Verizon Enterprise Solutions earned the compliance through an authority to operate from the Department of Health and Human Services.
The ATO both legitimizes ECFE as government worthy and makes its cloud services easier to adopt for federal customers.  
"Verizon operates one of the most mature and secure enterprise-class cloud-computing platforms used today by U.S. federal government agencies," said Michael Maiorana, senior vice president of public sector markets at Verizon Enterprise Solutions. "We are seeing accelerating interest in cloud computing across our public sector business, and achieving FedRAMP authorization underscores our commitment to providing reliable, flexible and high-performance on-demand computing solutions that enable the business of government."
The news puts Verizon among a who's-who of cloud service providers that have achieved compliance with FedRAMP, including Amazon Web Services, Autonomic Resources, HP, Lockheed Martin and others.
The compliance also lays the groundwork for Verizon as it attempts to break into the Defense Department market for cloud services providers. DOD essentially requires cloud service providers to meet FedRAMP requirements, as well as additional risk-based standards that it ties to data and information depending on its classification under a system of impact levels.
Thus far, few cloud service providers have achieved the rigorous additional standards, although pilots with certain vendors have begun at DOD. 
(Image via brainpencil/Shutterstock.com)