Is the US Government an IP Hypocrite or Just in Love With Apple?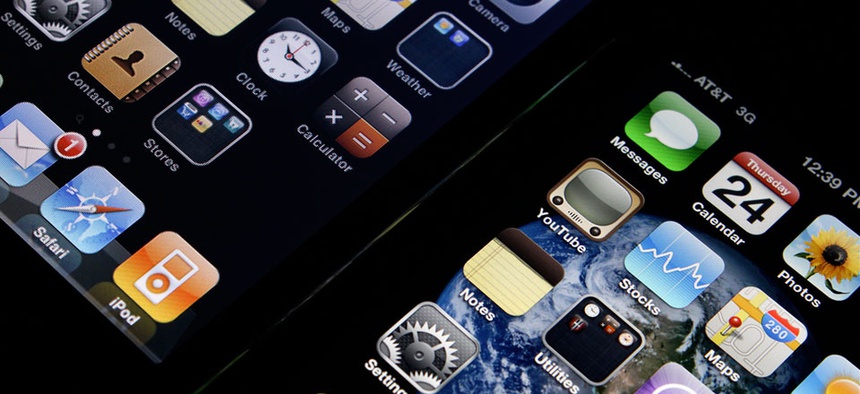 Imagine for a moment that a US company owns a patent in a key market abroad. A rival there sells a product that infringes on that patent, so the company obtains an injunction from a technical commission to prevent the sales. Unexpectedly, the country's president overrules the technocrats, allowing the domestic company to keep selling its product. The United States would be furious, right?
Except, in this case, US President Barack Obama overruled his own technocrats, allowing Apple to keep selling old iPhones and iPads that the US International Trade Commission say violate patents owned by arch-rival Samsung. It's the first time a president has overruled the ITC since 1987.
There are two main ways to look at this decision:
It's the death of the global patent regime.
The US has been pushing its trade partners for stronger protections on intellectual property around the world, especially as part of the proposed Trans-Pacific Partnership.  The move to keep Apple's products in stores isn't much different from how other countries protect their own companies, but analysts fear it will undermine US aspirations for a more objective IP order. Critics of the US IP push note that the US is favoring an open interpretation of patent law here to favor Apple, even as it pushes back against other countries who use similar logic to push back on patents for products like medicine.