DISA Reshuffle Shines Spotlight on Cyber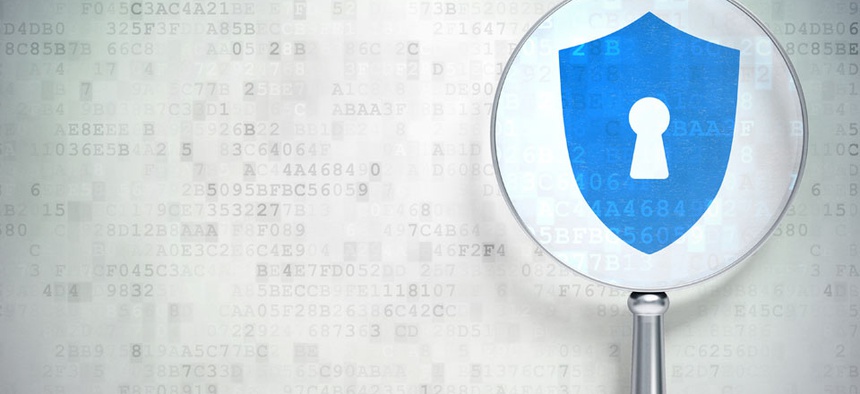 The Defense Information Systems Agency looks a little different following a reorganization effort announced Monday at an AFCEA DC event in Arlington, Virginia.
The restructure puts cybersecurity in the limelight, with cyber categorized by DISA Director Lt. Gen. Ronnie D. Hawkins, Jr. as the most important of five "Cs" for which DISA will be responsible. The others, he said, are cloud computing, collaboration and old standbys, command and control.
This isn't your father's DISA anymore. The biggest change is the creation of the Joint Force Headquarters Defense Department Information Network, which will reach initial operating capability within the week. Upon its launch, JFHQ will take over up to 19 tasks from U.S. Cyber Command and then even more, as it reaches full operational capacity in 2016.
Shifting operations-level tasks away from U.S. Cyber Command will allow it to focus narrowly on strategic functions. The transformation will be a collaboration among at least 39 DOD organizations.
While it won't happen overnight, the change will improve the "unity of command and effort across DOD information networks," said Air Force Brig. Gen. Robert Skinner, DISA chief of staff.
The ramifications could be felt most on the cybersecurity front.
Mark Orndorff, DISA's chief information assurance executive, said DISA will have "great opportunities" to leverage emerging technologies to detect threats. Orndorff alluded to cloud computing as a potential cost cutter, suggesting there may be "huge savings for certain workloads moved to the cloud."
DISA's new reorganization creates four centers – business and development, operations, implementation and sustainment, and resource management – that will act to centralize functions with the agency.
Patrick Tucker contributed to this report.
(Image via Maksim Kabakou/Shutterstock.com)