FDA Wants New Software to Track Product Quality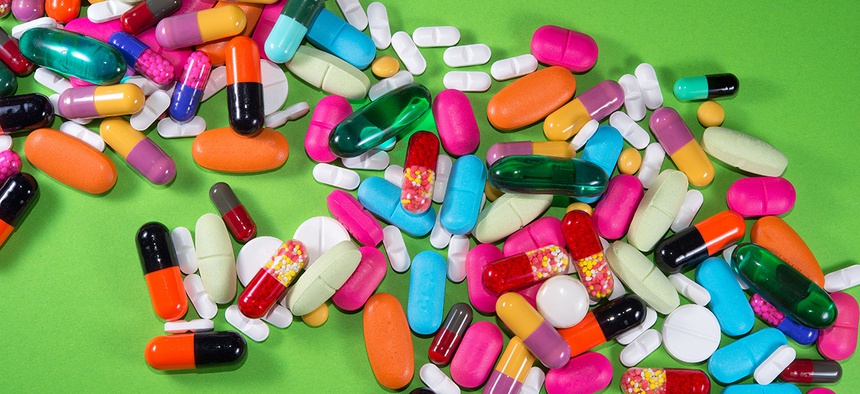 The Food and Drug Administration needs a new software system to manage information about product quality.
The organization is looking for a "commercial-over-the-shelf" system that can store large amounts of data about audits, assessments and complaints within FDA-regulated industries, according to a new solicitation for information.
In addition to being compatible with FDA's existing IT system, the new product would also need to track metadata, such as the name of the user who uploaded specific entries or made changes to documents. It would also need to comply with FDA policy about the data elements that need to be collected.
The system should also allow users to schedule audits and manage complaints submitted anonymously online, the solicitation says.
Ideally, the system would feature "role-based access controls," restricting what employees can see based on their unique job responsibility. It would also be single sign-on with multifactor authentication.
The system needs to be able to scale up, "without extensive modifications to the application software." Interested vendors need to submit information about their experience with agile development, the solicitation said.
Responses are due July 11.