How to Improve Battery Life for iPhones with iOS 11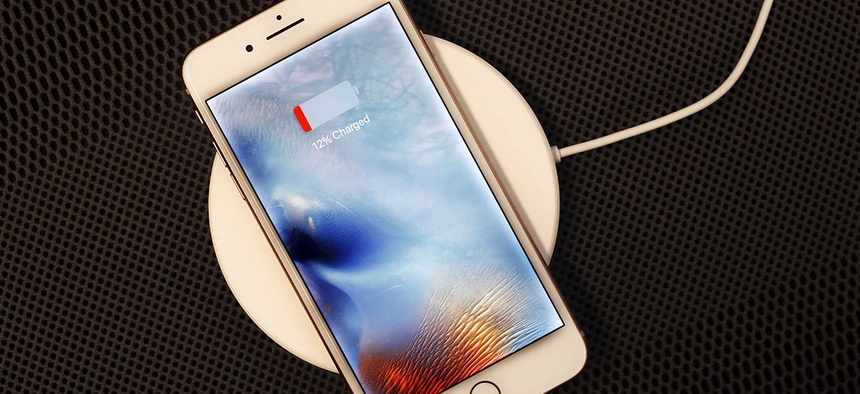 The latest iPhone operating system, iOS 11, has been available for download for a few weeks. While it does come with new features and opportunities for customization, some users may have noticed that this new operating system is ripping through their battery life. You can do a few things to preserve that precious power.
iPhone users should keep tabs on app battery usage by going to Settings and then to Battery to see which apps are sucking up the most power. Once those apps are identified, try to use less of them while out and about. In that same section of the Settings app, users have the option to turn on low-power mode. But if you want to turn on low-power mode in an instant, you can add the toggle to the iPhone's control center for quicker access.
Users should also remember to lower the screen brightness, as well as turn down the brightness of the flashlight to the lowest setting, which can be done by using 3-D touch on the flashlight button found in the control center.
To learn more tips, check out the video below from CNET: