How Google Home Can Help You Find Your Lost Smartphone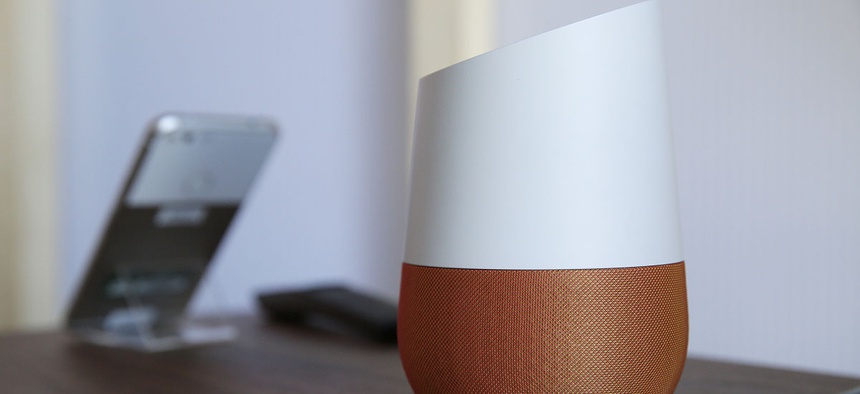 While Apple's Find My iPhone feature can locate your device on a map almost anywhere in the world, Google Home introduced its own device-locating feature to find Androids and iPhones lost between couch cushions.
The digital assistant can ring an Android phone, specifically, even if they're silenced. For that function to work, you have to make sure phone has "location tracking enabled," is connected to Wi-Fi or mobile data and is logged into the same Google Account as your Google Home.
If those conditions are met, simply say out loud to the Google Home Device "OK Google, find my phone." If multiple devices are present, Google Home will list the options by model number and only the ring the one you choose.
Google Home can also be used to find lost iPhones. To do that, add the phone number as a recovery number in your Google Account settings so Google Home can call that number when directed.
To see the Google Home in action, check out the video below from CNET: