Nearly Half the World Uses Social Media, Report Says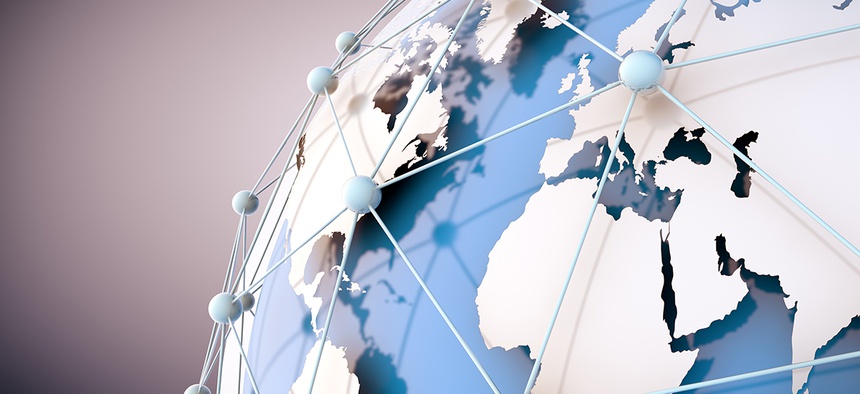 While it may seem like everyone in the world is on social media, it's only about 40 percent.
About 3.8 billion people in the world have access to the internet and 3 billion people use social media, which means most of the people who are connected are also connecting on social media, according to the Global Digital Statshot report from We Are Social and HootSuite and published by The Next Web. 
For the billions who use social media, the report found the most popular social media platform is Facebook, with more than 2 billion monthly active users. YouTube and WhatApp (owned by Facebook) land at a distant second and third place, respectively. Instagram (also owned by Facebook) is the seventh most popular platform.
Most of Facebook's global users access the platform via mobile. More than half of the network's users access the site at least once per day.