Tech to Keep Your Home Safe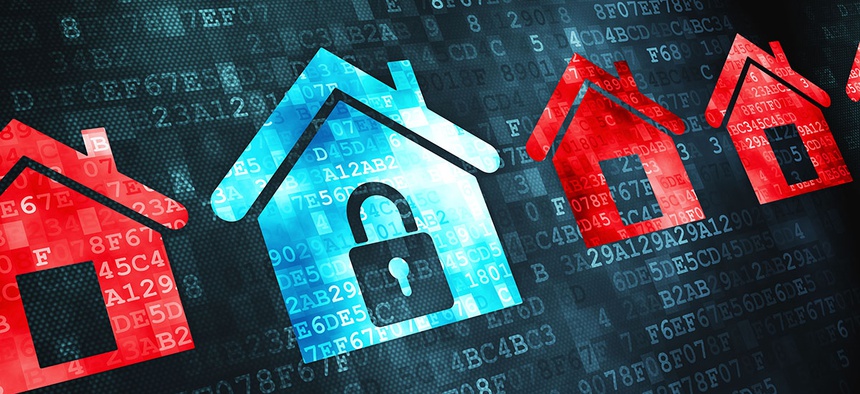 Summer is peak travel season, and while getting away is mostly a joyous occasion, leaving your home unattended can be worrisome.
Before installing a full, heavy-duty home security system, there are some quick tech fixes that let you keep an eye on your home while you're out and about.
Salient Eye is an app that functions as a motion detection camera. Users just need to take a spare smartphone or tablet, place it on a shelf and plug it in. While you're away, if any motion is detected, you will receive an alert on your primary smartphone and photos of the incident. That way, when you receive an alert, you can quickly see whether it's an intruder or simply Mittens the cat knocking something off the counter.
The outdoor Nest Cam will set users back by about $200, but it may be worth it for the peace of mind. It's weather proof and will record high-definition video and comes with three hours of free cloud storage. It will also send you alerts if it detects anything amiss, but not as often as Salient Eye.
If you're more worried about leaving lights on when you're away, there's always the Belkin Wemo Mini, a smart plug that lets you control lights and appliances from your smartphone while you're far, far away.
To learn more, check out the video below from CNET: