Amazon Echo Is Your New Stylist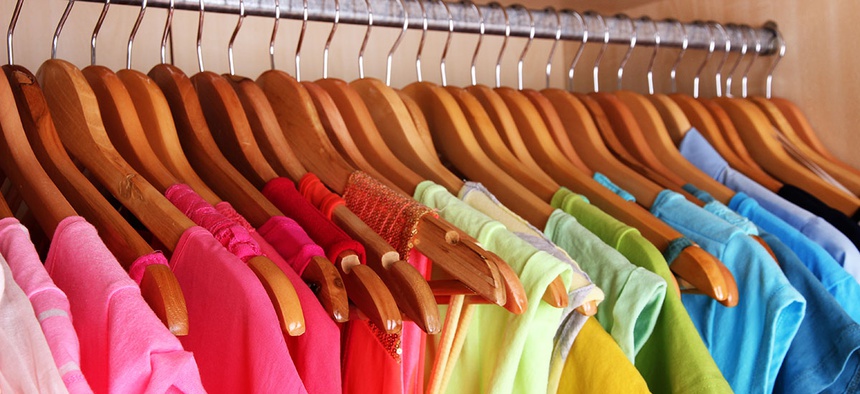 The Amazon Echo is one of the most popular voice assistants on the market, but Amazon has introduced a new version that comes with a camera and a keen eye for fashion.
Dubbed the Echo Look, the smart speaker has a camera that takes a user's picture or a 6-second video of their full body and outfit.
Within the app that connects to the device, users can create an inventory of every ensemble they own. This is ideal for planning ahead for a big event, or for sorting through a closet and choosing what to keep and what to donate.
The app also comes with a Style Check feature that has drawn in many users. Users can pick two different outfits and the app will tell them which one looks best.
How does it do this? No, Amazon hasn't trapped the mind of Tim Gunn in the device. Instead, the Echo Look uses an artificial intelligence aided by advice from stylists to pick between the two outfits. Over time, users might see patterns starting to form, with the Echo Look always favoring clothes of a certain cut or color.
For those interested, the device retails for around $200.
To see the tech in action, check out the video below from CNET: