New Tricks for Google Maps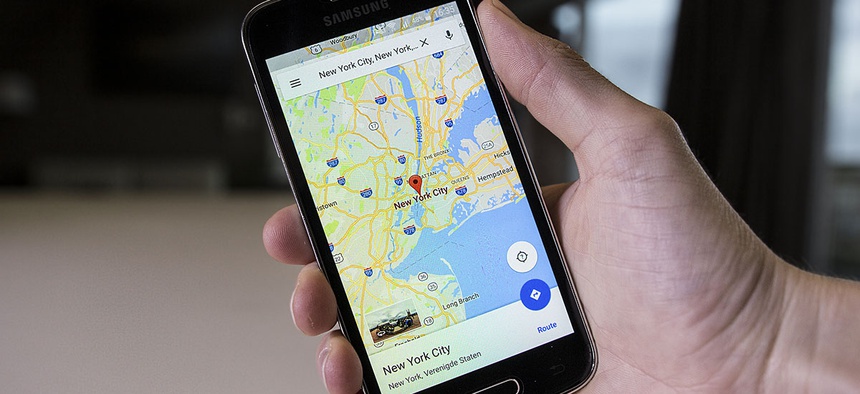 Google Maps is great at getting users from point A to point B, but now the app is introducing new features to help enhance people's navigation experience.
Lost in a crowd or on city streets? You can now share your current location with friends. To do that, tap the blue dot that shows your location, choose "Share My Location" and select a time period for how long you'd like to share your location and select the friends you would like to notify from your contacts list.
Google Maps will also help you remember where you parked your car. Once parked, tap on the blue location dot again and select "Set As Parking Location." Android users can add notes like "On the 3rd floor" and set a timer reminding them how much time is on the meter.
To learn more, check out the video below from CNET: