Robots Are Coming to Your Home: Here's What to Expect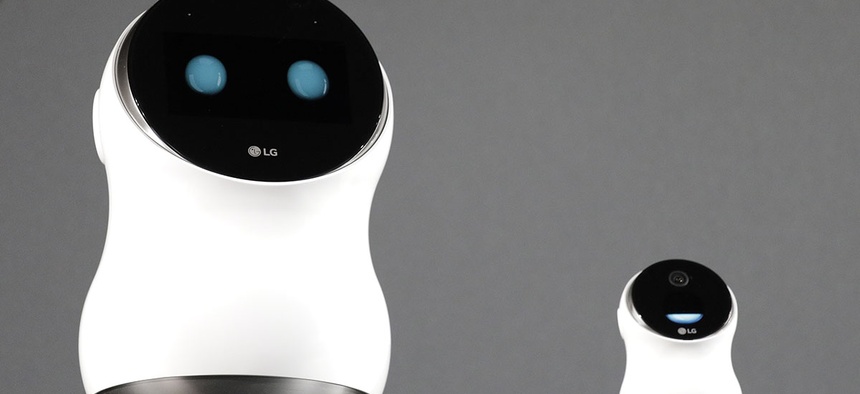 Robots hitting the market soon might one day be a part of your family.
Human-like robots have been around for years, such as Honda's ASIMO robot, but they haven't truly become part of people's lives—until now. A new kind of home robot might play a larger role in our daily routines in the years to come.
The key aspect manufacturers and developers are changing makes robots a little less creepy and a little more relatable and usable. Think BB-8 instead of C3PO.
LG introduced a full line of robots in January that don't look overly human, but can still communicate easily with humans—they're powered by Amazon's voice service, Alexa.
These cute robots or similar ones will also integrate easily into users' existing digital world, possibly tapping into or controlling a user's smart-home system.
These bots will also have facial and voice recognition so they know which member of the family they're interacting with and which information to provide, and might even begin to anticipate users'needs.
To learn more, check out the video below from CNET: