Video: How Satellite Imagery Helped Save Chimps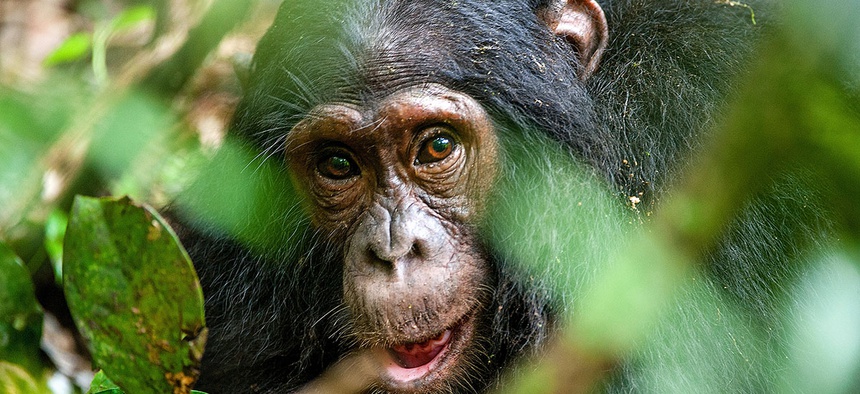 NASA's joint mission with the U.S. Geological Survey, the Landsat satellites, has provided the world with satellite imagery and data of Earth for nearly 50 years. 
Those satellite images have been helping people across the globe.
Researchers from the Jane Goodall Institute have used this data in recent years to reduce deforestation in the region around Gombe National Park, Tanzania, which would help conserve chimpanzee habitat and help people living in the area.
After seeing photographs that showed the land changing over decades, the institute and the surrounding communities developed a forest monitoring program, equipping locals with GPS-enabled devices to document activity in the forest. A land-use management plan was also drawn up.
"I think there's no question that NASA with its satellite imagery used in the right way can really be helpful for conservation," Jane Goodall said.
To learn more, check out the video below from NASA: