Countries With the World's Fastest Mobile Internet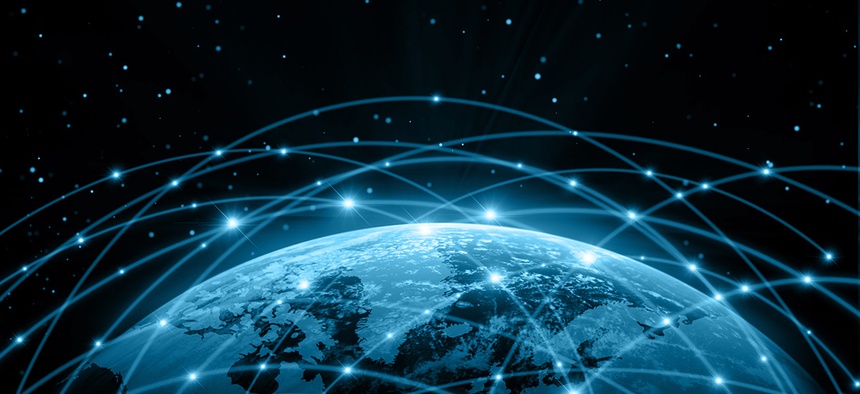 If you're after blazing mobile data speeds, you should go to South Korea, Norway, or Hungary. Those are the countries with the fastest mobile internet connections, clocking over 30 megabits per second on average, according to new research by data analytics firm Open Signal.
Open Signal measured data speeds the average user in 87 countries would experience, meaning both 4G and 3G speeds were aggregated instead of measured in isolation. The average global speed for an LTE, or 4G, connection was 17.4 mbps, from an earlier Open Signal study, meaning the average mobile data connection in the top three fastest countries is nearly twice as fast as the global average.
The Open Signal report reveals another trend at work: Even as mobile data speeds increase, users are spending large amounts of time with mobile devices connected to Wi-Fi networks. For instance, mobile users in South Korea spend 50 percent of their time connected to Wi-Fi; in Norway, it's 55 percent and in Hungary, it's 53 percent. This suggests mobile data links aren't being used to replace Wi-Fi networks, but to supplement them, the report says.