Video: Which Performs Better: Google Assistant or Siri?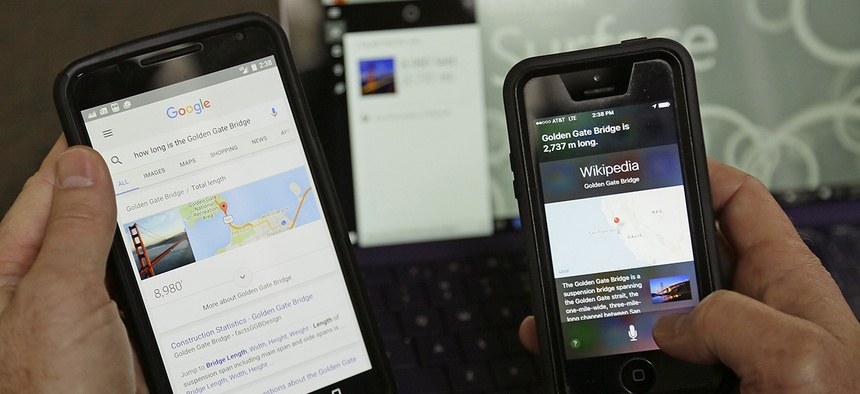 As digital assistants get smarter, they also become a more integral part of our lives, managing schedules and keeping users up to date on the news of the day.
But who comes out on top between Apple's Siri and Google Assistant? Key commands like "When is my next flight?" might bring up rather different results from both digital assistants.
Google has a leg up at language translation, but Siri reigns supreme when it comes to ordering a Lyft or sending a payment with Venmo.
To find out how else they stack up, check out the video below from CNET: