Video: How Will GSA Initiatives Fare During the Presidential Transition?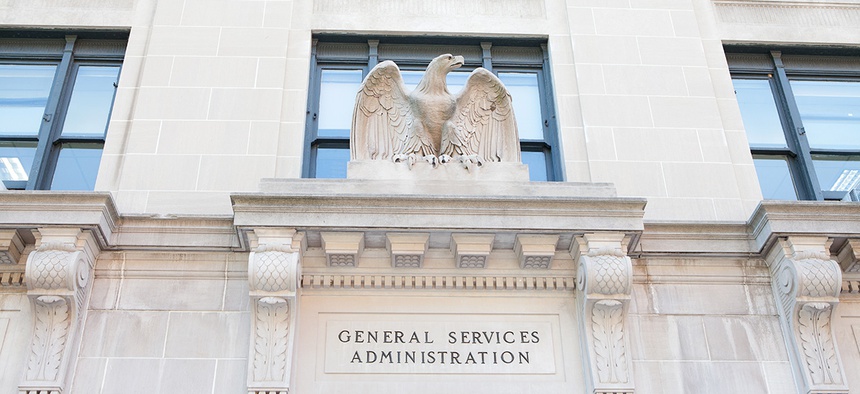 The General Services Administration might soon undergo many changes.
Nextgov's own Mohana Ravindranath participated in a roundtable discussion on GSA's attempt to increase collaboration with industry as well as how the agency will fare during the upcoming presidential transition. Specifically, how will the transition affect GSA's most notable initiatives like FedRAMP and 18F?
Also discussed: The National Security Agency's insider threat investigation.
Check out the conversation from "Government Matters" below: