Video: How to Customize Your Lock Screen After IOS 10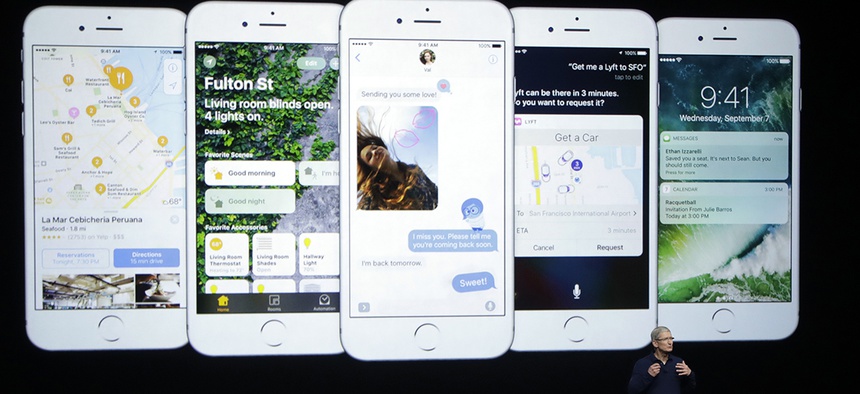 For iPhone users who have taken the plunge and updated to iOS 10, the lock screen is looking a lot different.
The time and new notifications appear as soon as you raise your phone up to look at it, while older notifications can be accessed by simple swipe down.
Users should keep in mind the information in the notifications—from an innocuous app update to a sensitive email—will be in plain sight to any and everyone. 
To change this, reduce your security risk and regain some privacy, go to the "Notifications" section of the "Settings" menu, and turn off "Show Preview" on anything you'd prefer to keep to yourself.
To learn more, check out the video below from CNET: