Video: BlackBerry Officially Has Stopped Making BlackBerrys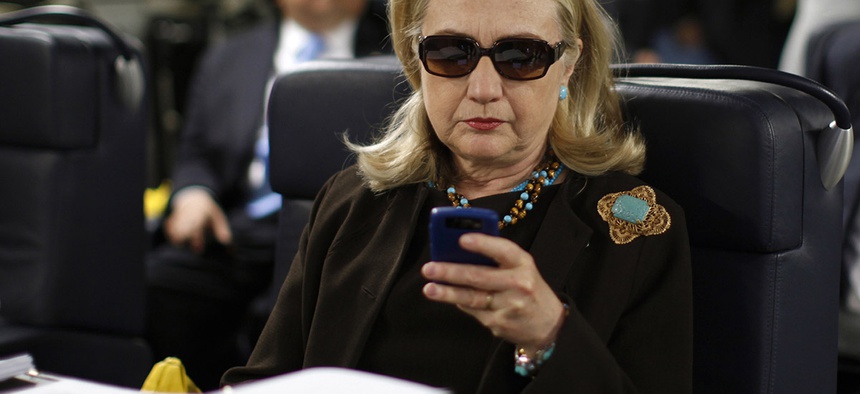 For years, BlackBerry was the device of choice for politicians and top government officials, prized for its easy-to-use keyboard and stronger security measures. Since then, it's been outpaced and replaced by touch-screen devices like iPhones and Androids.
The company behind the infamous little phone has announced it will stop building hardware and will instead focus on producing software, possibly with a focus on security applications.
To learn more, watch the video below from CNET: