Video: More Than 900 Million Android Devices Could Have These Security Flaws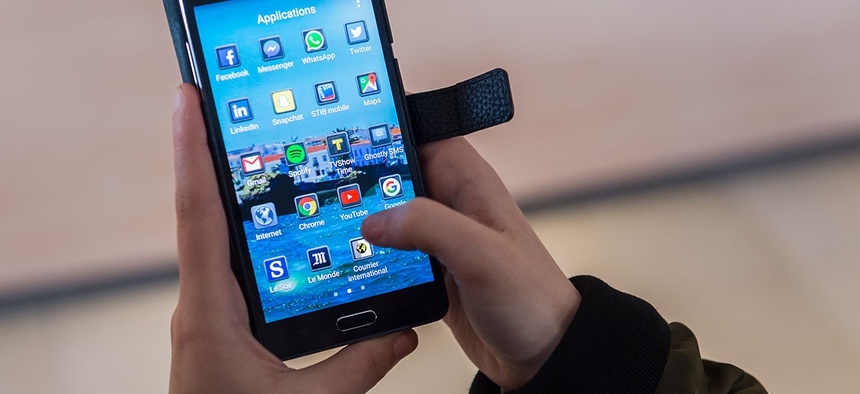 Android users, beware. Recently, researchers from security firm Check Point discovered four flaws that could compromise a huge number of Android devices. The problem stems from Qualcomm chipsets, which are used in many Android models. If even one of the four vulnerabilities is exploited, it could compromise the whole device. So, Check Point has given the four flaws one nickname: Quadrooter.
» Get the best federal technology news and ideas delivered right to your inbox. Sign up here.
So, how would a hacker gain access? By simply getting you to download a secretly malicious app, and then from there, the app could use those security flaws to gain root control of your phone. Once a phone is rooted, anything can be installed, changed or wiped.
All of this is hypothetical, though, as the security flaws haven't been exploited in the real world. The issue was reported to Qualcomm several months ago, and the company is releasing patches shortly. 
To learn more, check out the video below from CNET: