Video: How Refugees Use Technology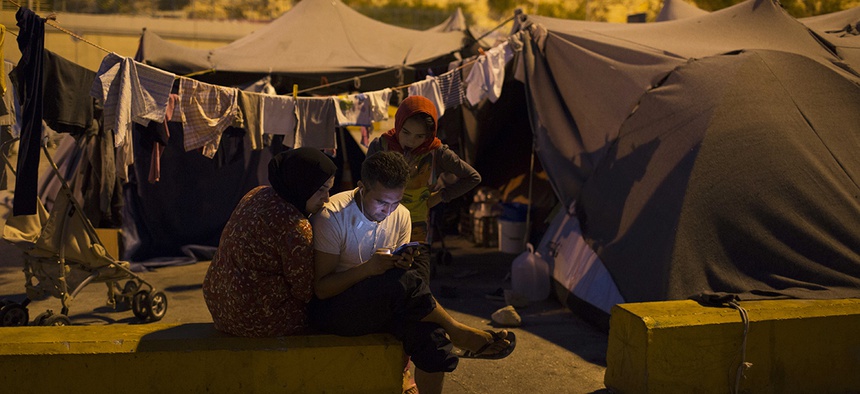 For the average person in the 21st century, smartphones are a useful tool and a source of entertainment. For a refugee, mobile devices have become a lifeline to their family and their future.
Around 57,000 refugees from Syria, Iraq and Afghanistan are stuck in Greece, waiting and watching for news on their situation.
» Get the best federal technology news and ideas delivered right to your inbox. Sign up here.
In one massive tent city in Athens, nearly all adult refugees had a smartphone. One outlet and multiple power strips serve as a community charging station. Meanwhile, smaller unofficial camps will organize with Facebook groups and Twitter handles to share information within the community.
To take a further look at refugees and smartphones, check out the video below for CNET: