Video: Millions of Twitter Accounts Allegedly for Sale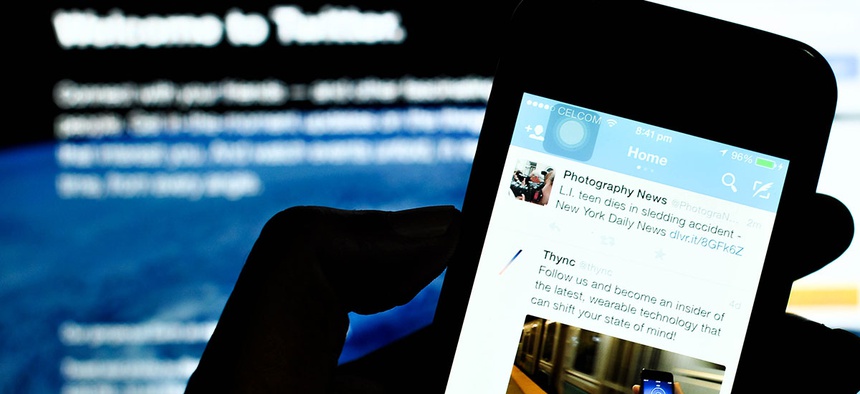 According to a leaker going by the name of Tessa 88, a Russian hacker has compromised 379 million Twitter accounts.
The hacker is selling all of this Twitter data, like the email addresses associated with the accounts as well as plain-text passwords, for the price of 10 Bitcoin -- or roughly $6,000.
How did this happen? Twitter itself was not hacked; instead, its users were infected with malware that collected data from web browsers.
To learn more, check out the video below from CNET: