Video: Apple Opens Up Siri to Developers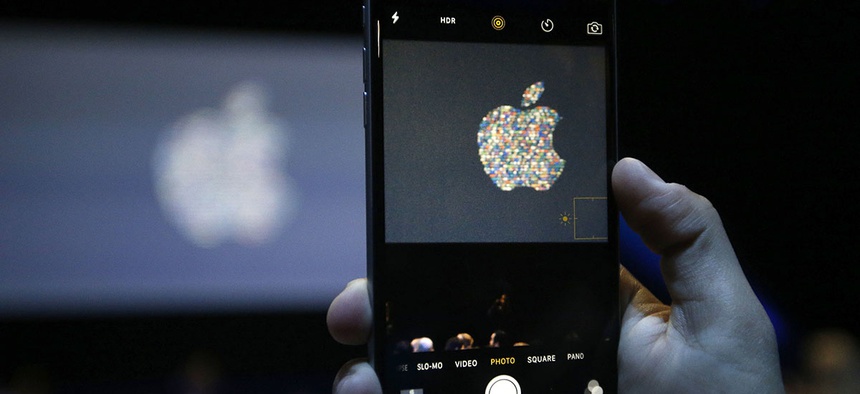 During Apple's latest conference, the company announced it would be opening up voice assistant Siri to developers. What exactly does that mean? You can tell Siri to send a message in Slack or tell Siri to order an Uber for you. The possibilities for app developers to use Siri are endless. 
Interested? Be sure to download the upcoming iOS 10 system.
To learn more, check out the video below from CNET: