These Are the Most Popular Android Apps of All Time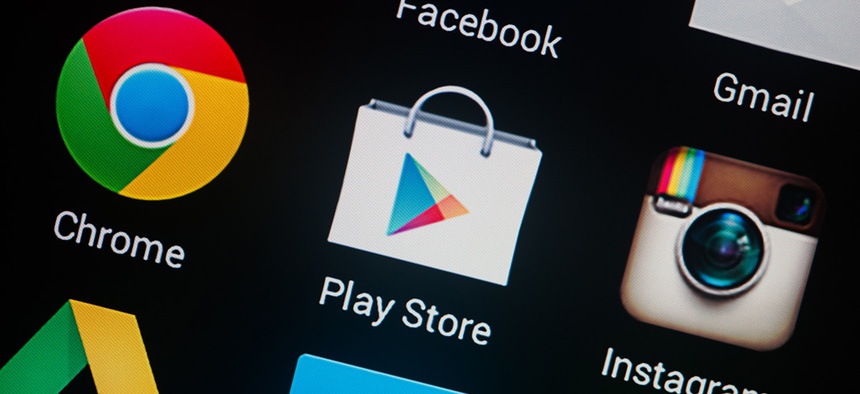 Even though it's tried and failed (a few times) to own Android users' mobile experience, Facebook is still pretty much the king of Google's mobile operating system.
In a report released today, app analytics firm AppAnnie compiled lists of the top 10 games and apps of all time on the Google Play Store, ranking them both by the number of times they've been downloaded, and the amount of revenue they've generated.
Facebook, AppAnnie found, has four of the top 10 most-downloaded apps of all time on Android.
Although the number of Android users is steadily growing (so apps that have been available longer have a greater chance of being downloaded more often), it's interesting to note that the newest app in any of these charts was released over two years ago, in March 2014.
(It's worth noting that AppAnnie left Google's top apps out of its research—such as Google search, Maps, Music and Gmail—as these come preinstalled on the vast majority of Android phones sold each year, and would have skewed the results.)