Video: How the iPhone Serves as Copilot for the Blind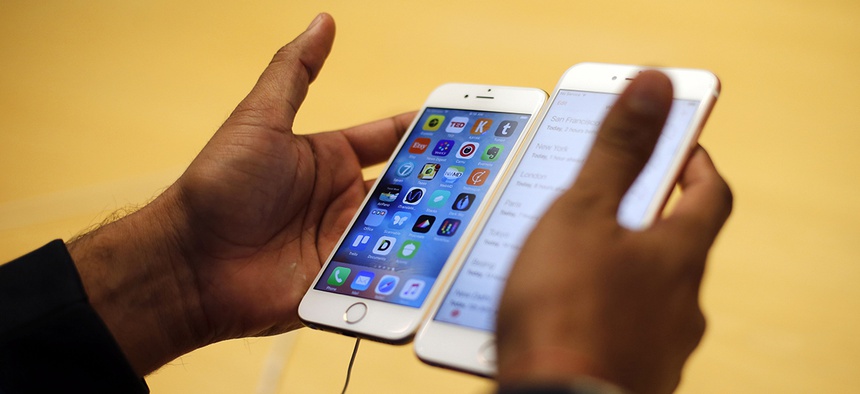 Before the smartphone era, vision-impaired people had to use several gadgets throughout their day, such as a light-detection device. 
Now, these functions are taken care of by the iPhone and apps. The iOS voiceover function allows users to navigate their phone using a combination of sound and touch. The Money Reader identification app lets users figure out what denomination the bills in their wallet are.
"Technology in general allows me to be more independent because the apps that I use allow me to do everyday things that everybody else would do -- it's just that I would use technology to do it," said David Woodbridge, a technology consultant for Vision Australia, a national service provider for the blind and vision-impaired.
To learn more, check out the video below from CNET: