Video: How to Get the Best Price When Selling Your Smartphone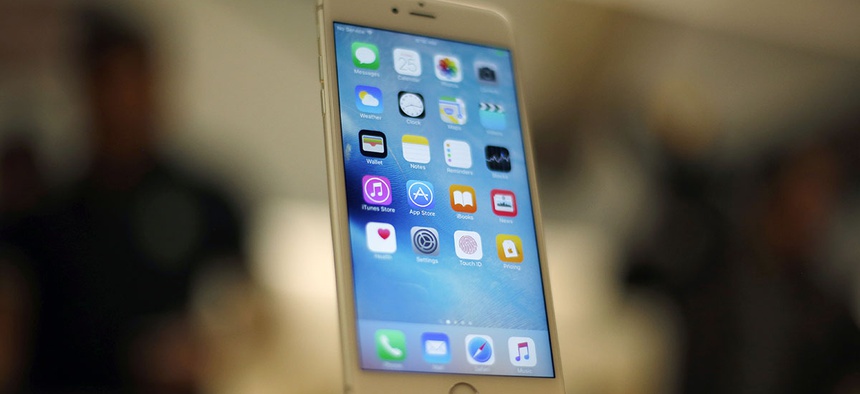 Looking to sell your old device? You can clear some space in your junk drawer and make some cash by putting your smartphone on the market.
To get the best price, sell at the right time. Old models can flood the market as soon as a Apple or Google announces a new model. For instance, with Apple's big announcement today, this week might not be the best time to sell your iPhone 5 or 6.
Sites like eBay, Gazelle and Swappa offer tools to let you know what prices your device's make and model are currently fetching.
To learn more, check out the video below from CNET: