Video: Reselling Your Smartphone? Here's How to Do It Safely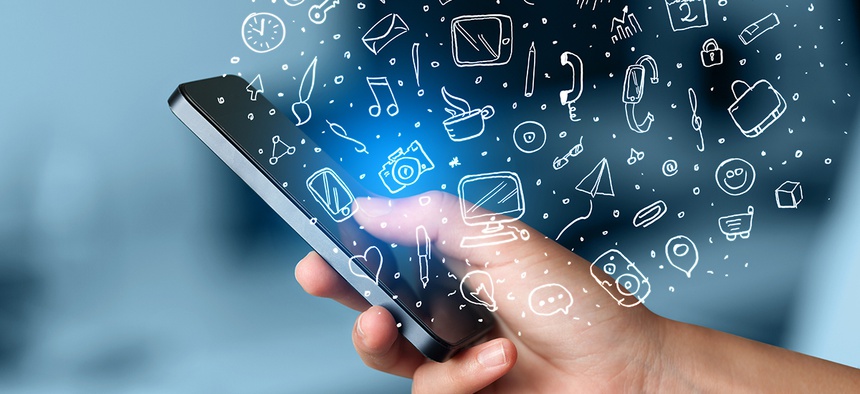 Reselling your smartphone is a great idea if you want to make some extra cash and clear space in your junk drawer. Seller beware, however. Before handing over your phone, make sure to take extra care to ensure personal data on the device stays private. 
To start, back up your data, including contacts and photos. Not only could that data be damaging in the wrong hands, but it's what you'll want on your new device. 
Next, remove the SIM card and Micro SD card (if applicable).
And for iPhone users especially, turn off the "Find my iPhone" feature!
To learn more, check out the video below from CNET: 
(Image via ra2studio/Shutterstock.com)