Video: How to Enable the 'Night Shift' Mode on Your iPhone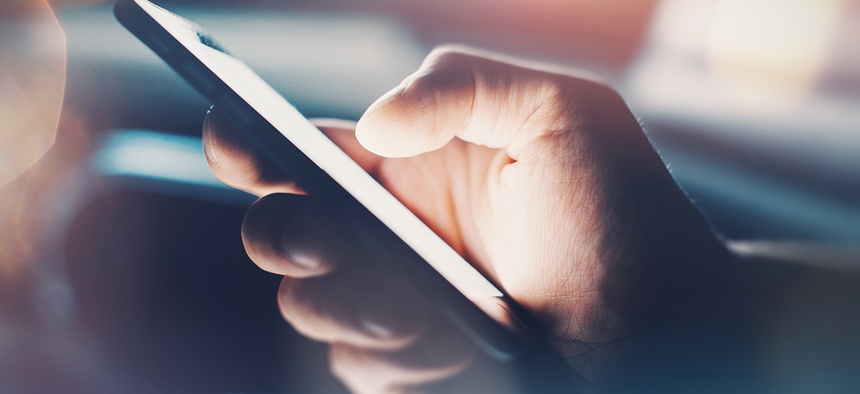 Late-night reading on screens like an iPhone can harm your health. The blue light these devices emit can disrupt sleep, which can lead to an increased risk of cancer and other diseases. While experts recommend you stop browsing your smartphone before bed, many people likely won't break that habit.
But there is a simple solution coming in Apple's latest software update. IOS 9.3's feature Night Shift lets users adjust the hue of light coming from the screen on a scale, from harmful blue to a more sleep-friendly orange. Find it under the settings app. 
To learn more, check out the video below from CNET: 
(Image via SFIO CRACHO/Shutterstock.com)