Video: Need to Speed up Your Wi-Fi? Here's How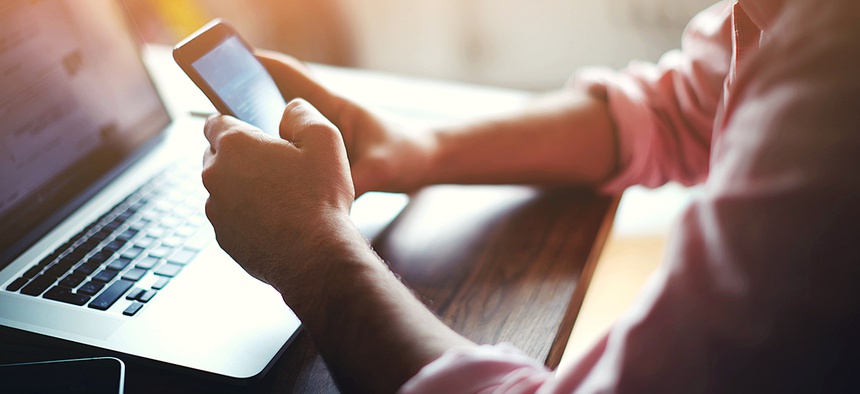 A strong Wi-Fi signal is important whether you're teleworking or just Netflix binging. But without an optimized router, you're stuck buffering, and won't get through your to-do and to-watch lists.
Placement of the router is key. For best results, users should make sure to place the router out in the open, in a centrally located area of the home and a few feet off of the ground. This will ensure an overall better connection.
Still not getting the signal you want? Check your router's frequency settings. Most routers have two frequencies: 2.4 GHZ and 5 GHZ. Choose the 5 GHZ option for the fastest connection.
To learn more about boosting your Wi-Fi, check out the video below, from CNET: 
(Image via GaudiLab/Shutterstock.com)