Video: What's the Deal with the iPhone 6S Battery Life?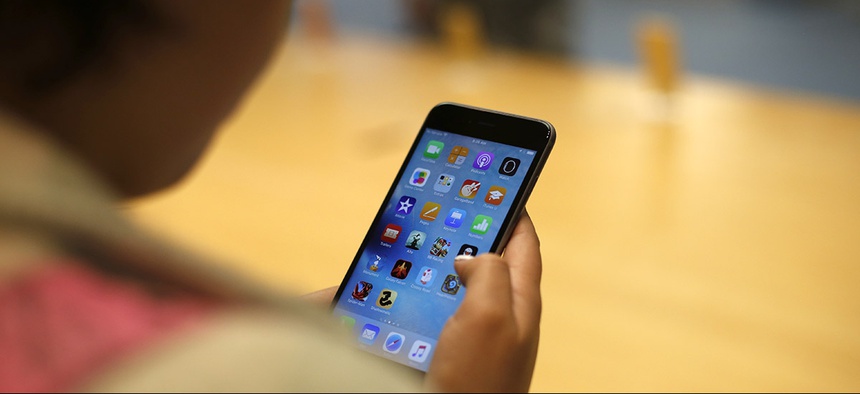 You may have recently decided to upgrade to the iPhone 6s or 6s Plus, but beware: Not every single one of Apple's latest edition phone is exactly the same. 
The A9 processor chip, which is in every new iPhone, had two different manufacturers. Some phones have a Samsung chip, while others have a chip from TSMC, and it turns out not all chips are created equal. The chips from TSMC reportedly provide users a better battery life. 
The difference in battery might be slight, but it's still enough to rile up consumers.
To learn more check out the video from CNET below: